Quality means being able to draw from experience.
Whether holistic or specific support, we support you in an advisory and/or implementation role – agile, digital, phenomenal.
Temporary management or expert knowledge for your task
You define the framework of the cooperation. One thing stays the same: Your technology projects will be driven forward by us in a focused manner and implemented successfully.
Our experts support your team during peak periods. Always reliably on site. Always professionally suitable and personal. And always only for as long as needed.
We have an unlimited licence to supply temporary workers in accordance with the German law (Gesetz zur Regelung der Arbeitnehmerüberlassung).
Work package or service contract
Complex tasks are solved within the framework of a work package. The implementation can take place on your premises, on our premises and/or on our premises.
40+ permanently employed specialists
Quality management, supplier management, manufacturing technology, digitisation, materials management and logistics, first article inspections, IT security and protection as well as process and project management are key aspects in terms of our assignments.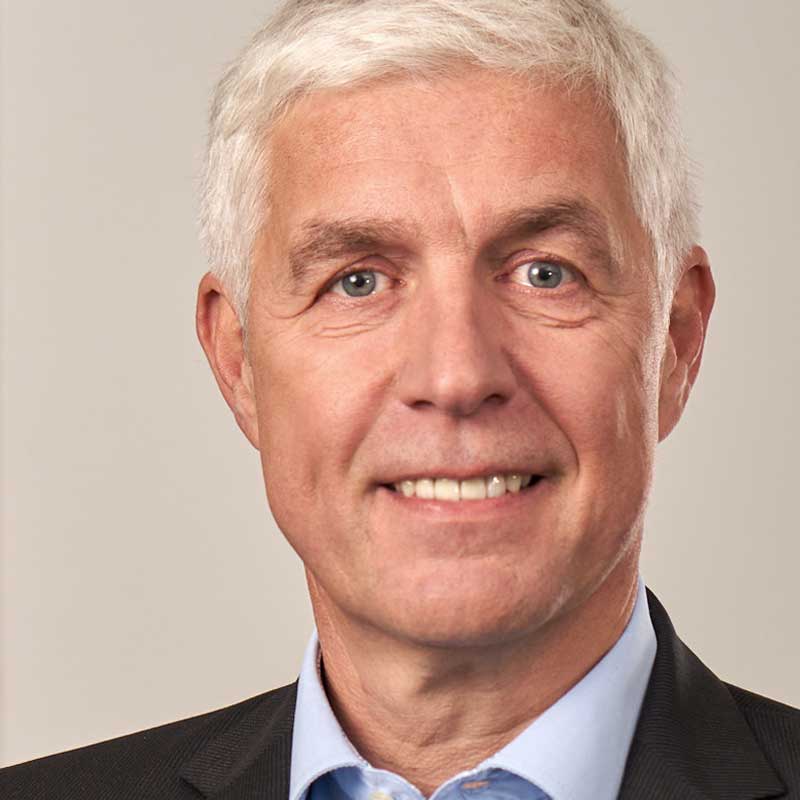 Stefan Karstens
Chief Executive Officer
Entrepreneur through and through: not only in generating ideas, but also actively involved in their successful realisation. More than two decades of experience as managing director of engineering service providers shaped his profile. Entrepreneurship, business development and people management are his strengths.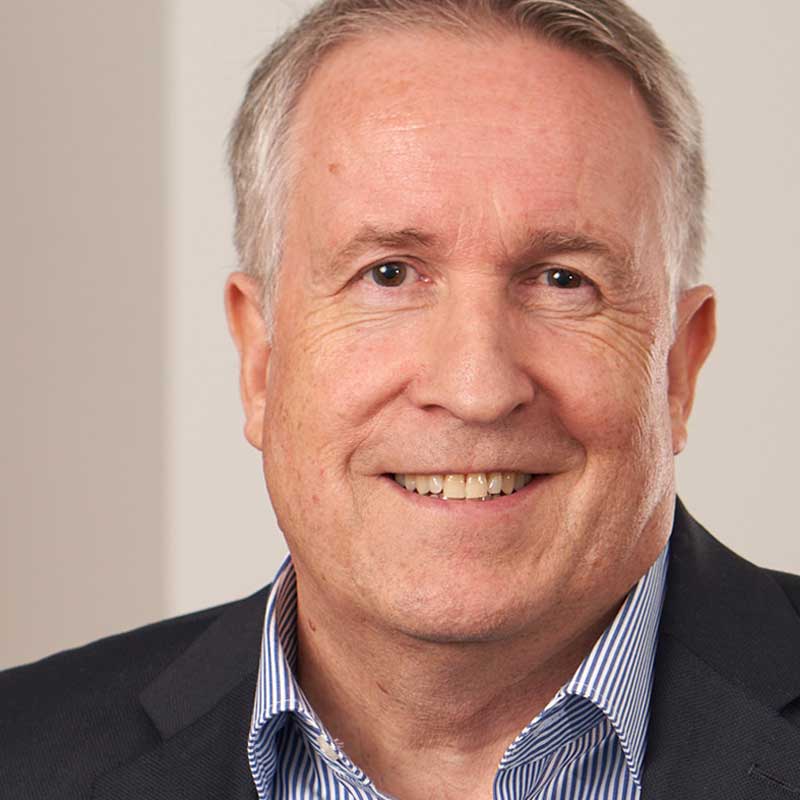 Stefan Heinsohn
Chief Finance Officer
Highly experienced as project manager, division manager and managing director. Excellent management experience with responsibilities for purchasing, logistics, production, finance and marketing. He combines great technical and economic knowledge and understanding with the necessary interpersonal skills.
Marc Brestrich
Chief Commercial Officer
Possesses extensive technical, business and legal knowledge. Particularly strong in strategic development and implementation of services and products. In the dialogue with customers and partners, he always keeps an eye on the changing market requirements and successfully implements changes.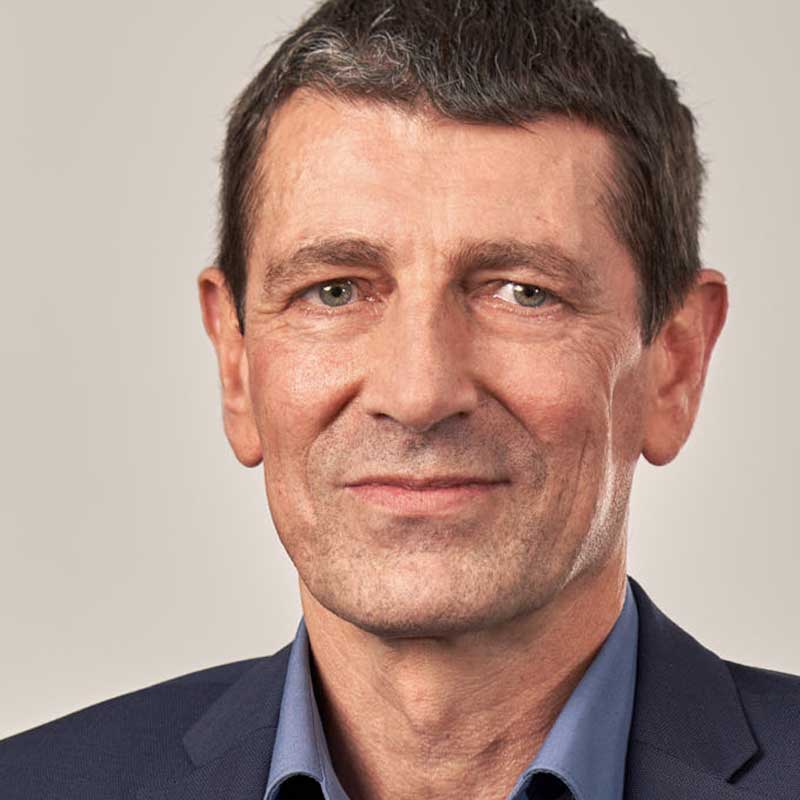 Frank Glade
Managing Partner
Strategic management, engineering and production with strong technical background. Highly experienced in the aerospace industry (OEMs, MROs, Tier 1 suppliers & engineering providers).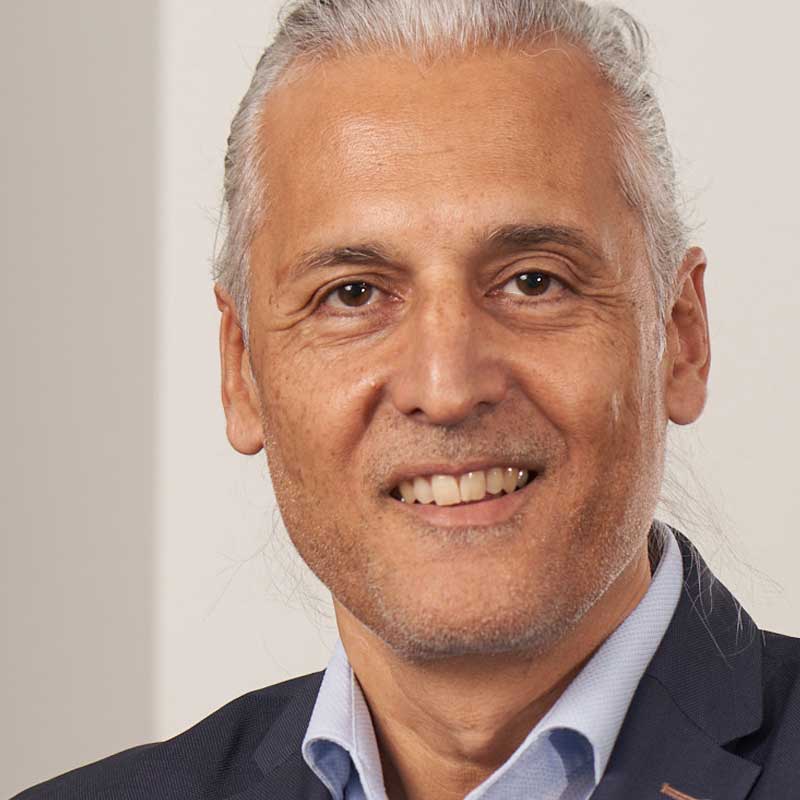 Anthony Cardozo
Managing Partner
Operational and strategic management in  international environments for engineering, consulting, sales and PM. In-depth practical experience in aerospace, mechanical engineering and medtech.
Interim and project managers with exceptional expertise
QRelation partners are all well versed in interim and project management. Each one is availed of longstanding professional experience and exceptional expertise. Our associated partners (in alphabetical order):
Melanie Albrecht
Wind Energy – Auditor and Quality Manager
Management, control of process projects, offshore wind energy. Expert QM/QA/QC.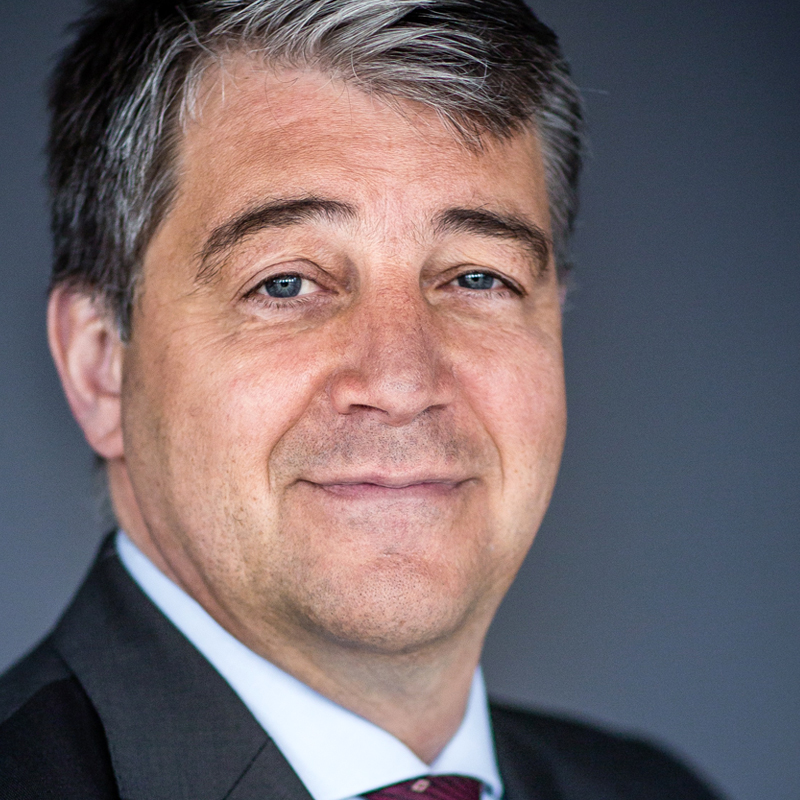 Bernhard Bertrams
Business Development
Management, strategy, change management, business development, marketing and sales, M&A.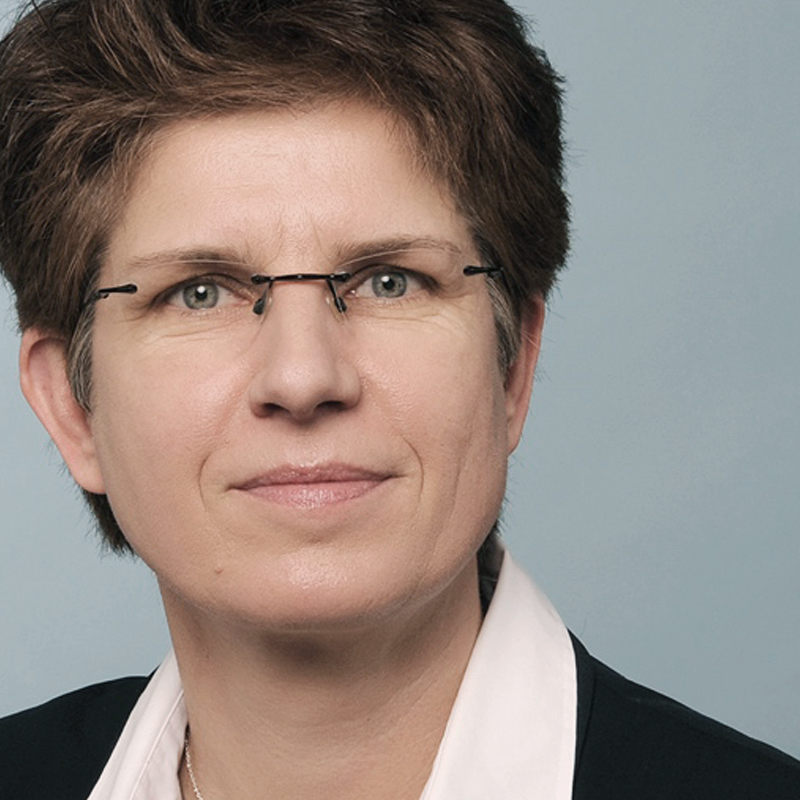 Britta Burmeister
Medical – QM, IT, Strategy
ISO/IEC 17024 certified expert. IT environment – software & processes, IT management and management consulting.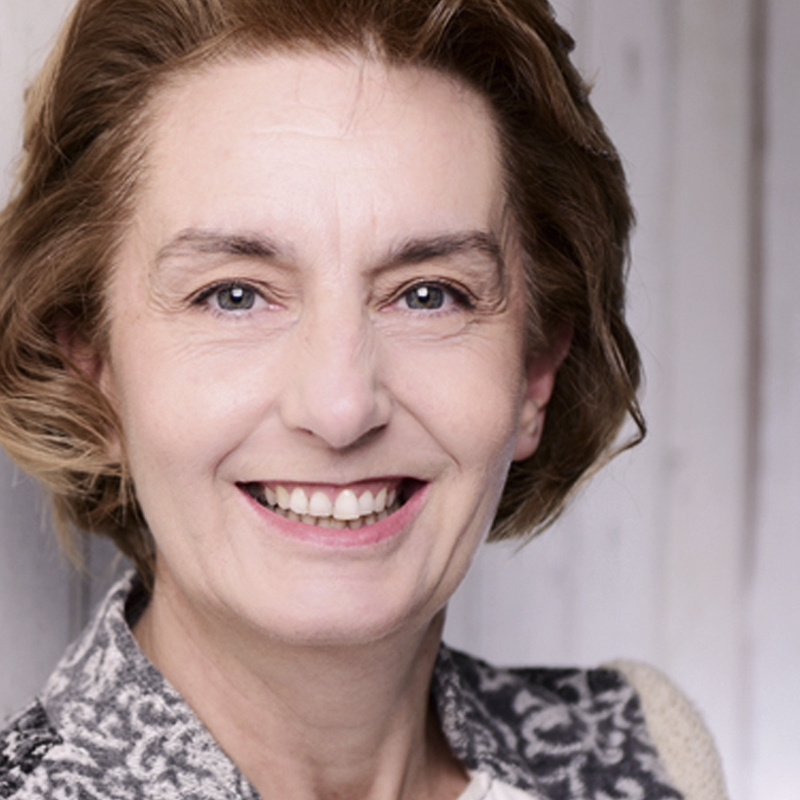 Isabelle Coudert
Aero – Lean and Supply Chain Manager, QM Auditor
Management of procurement, material planning and disposition, supplier quality and production control.
Aziz Erdinc
Aerospace & Aviation Consultant
General management, business development, marketing & sales, strategy / M&A, procurement,supply-chain, project management, maintenance and MRO-services.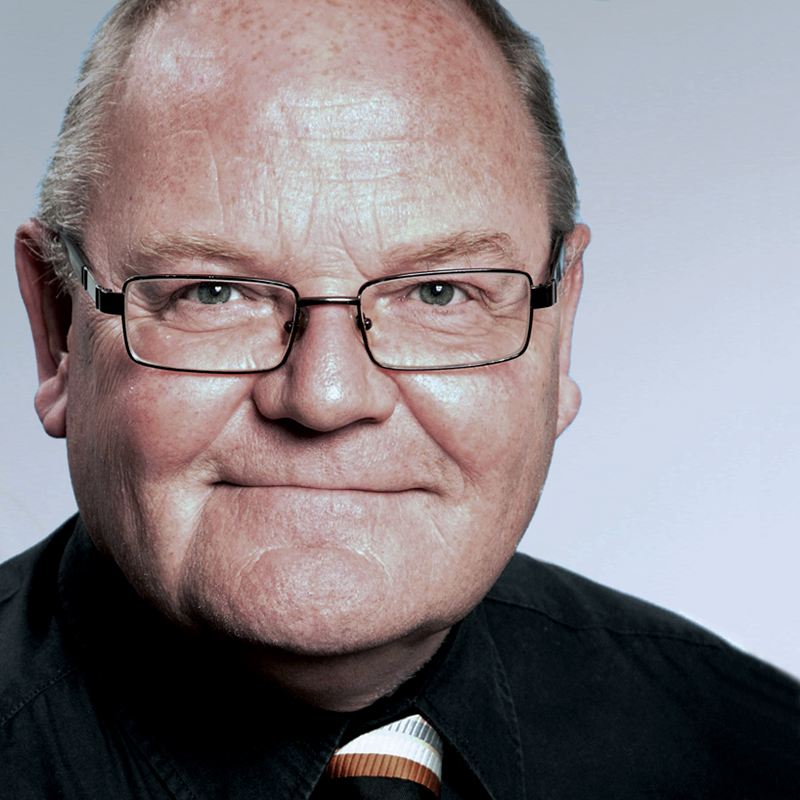 Michael Fleischer
Aero – Sales, POA/DOA, MRO
Business development, strategy, program management, maintenance, engineering and manufacturing: approval and QM.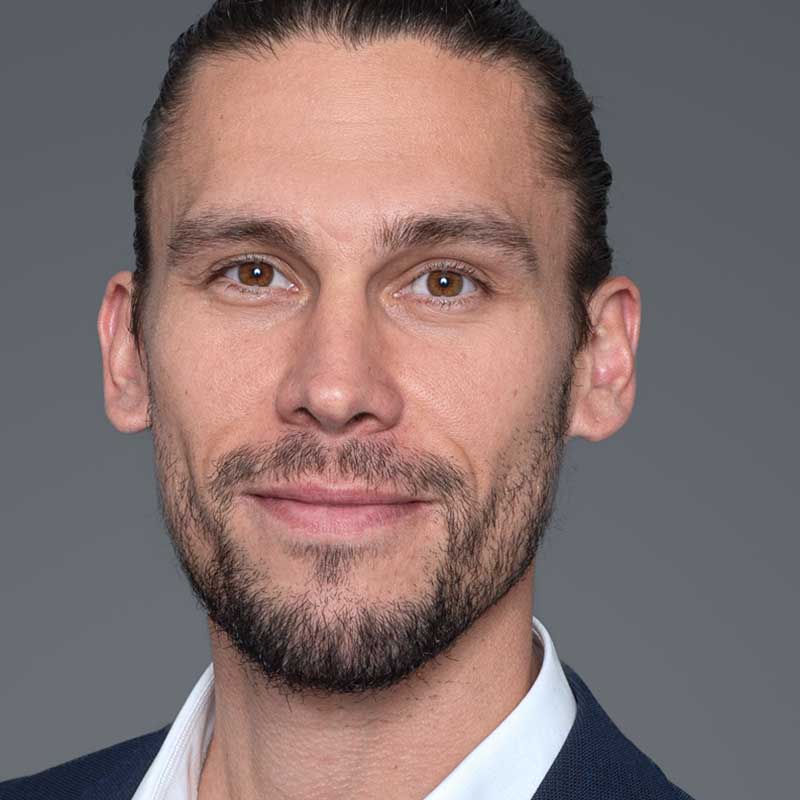 Marcel Gerlach
Electrical & Information Technology
Technical consulting, technical planning and construction management, energy concepts, technical due diligence.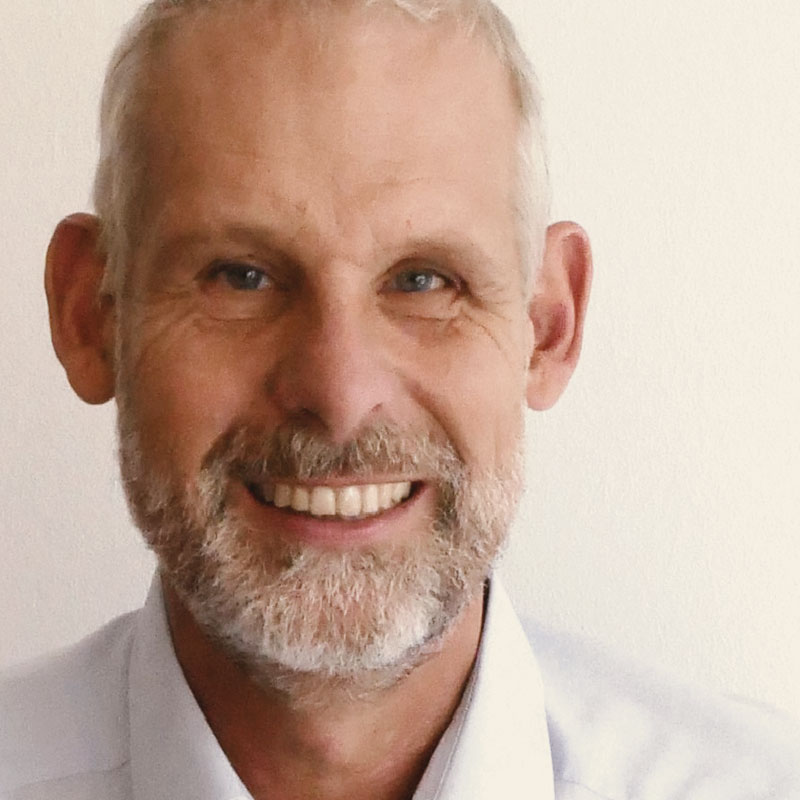 Jens Gralfs
Aerospace – New Technologies
Strategy development, R&D, aircraft programme development and certification, project management, international team management.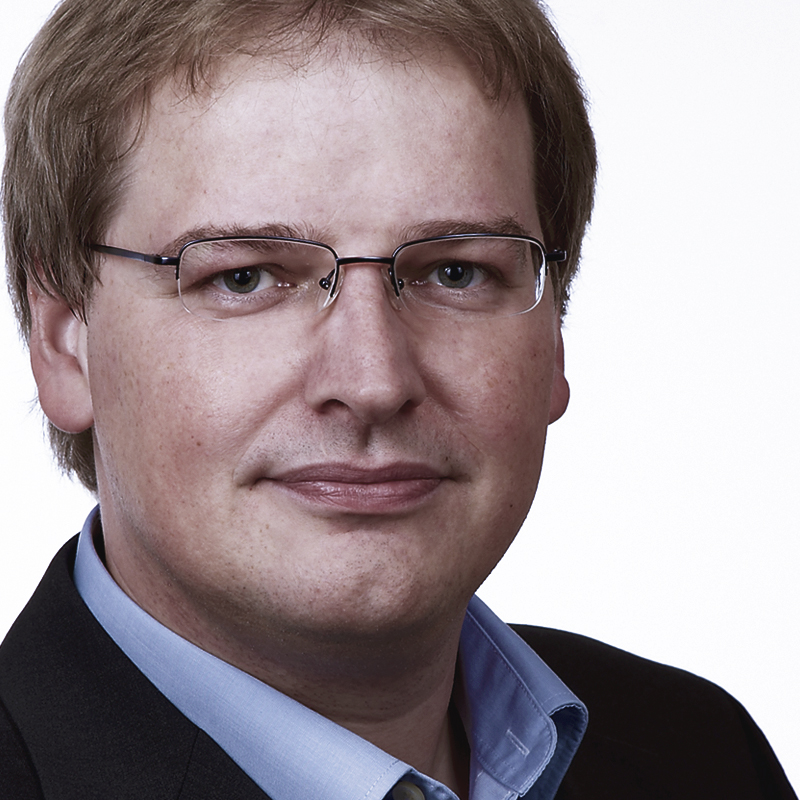 Torven Hartz
EMS Production, Logistics
Specialist for electronics production and logistics: personnel, production, processes.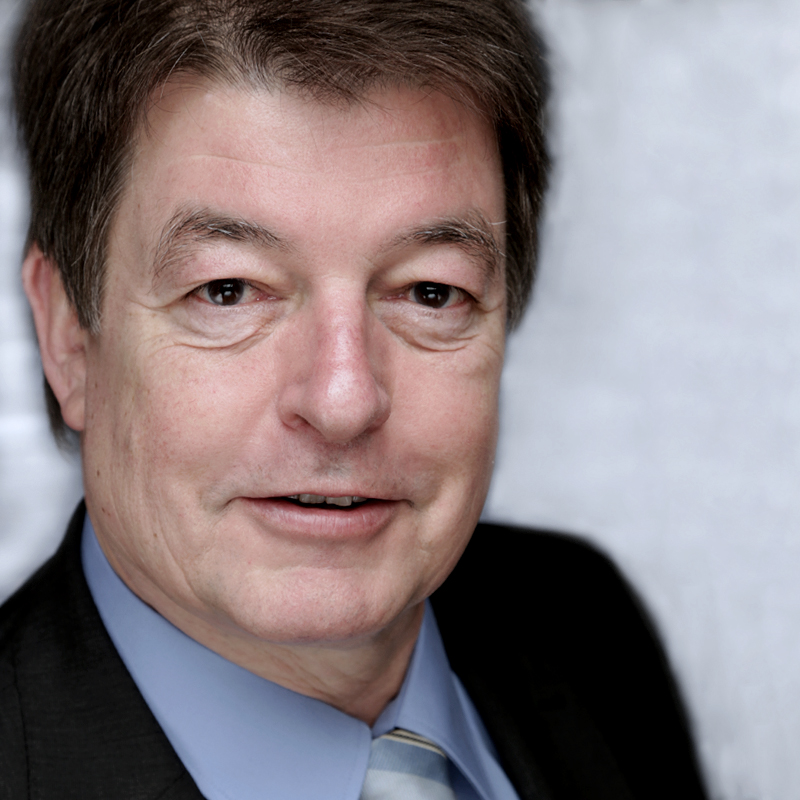 Georg Hemmer
Aero – Business Development, Engineering, Production, …
Sales and marketing, R&D, production, finance and accounting, controlling, personnel.
Klaus Hilbrath
Logistics and Supply Chain
Several industries and functions. High methodological competence for production and sales.
Become a partner
Join our team as an associated partner. Let us achieve goals together but also creating new personal and professional perspectives!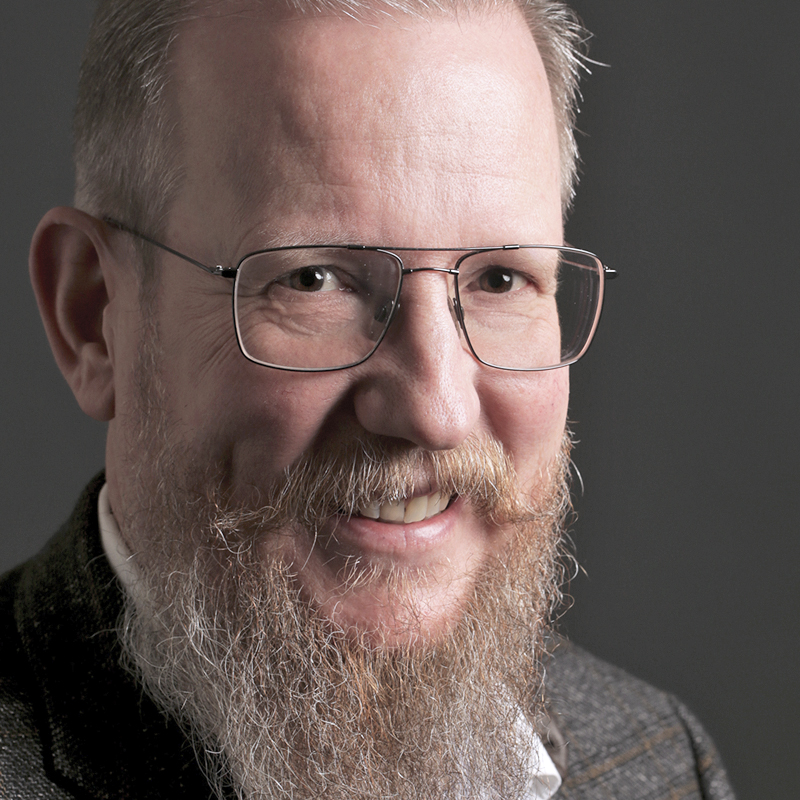 Volker Hummel
IT Security, QM Processes, FAI, …
Lead auditor QMS / Security engineer: Information security as well as IT security.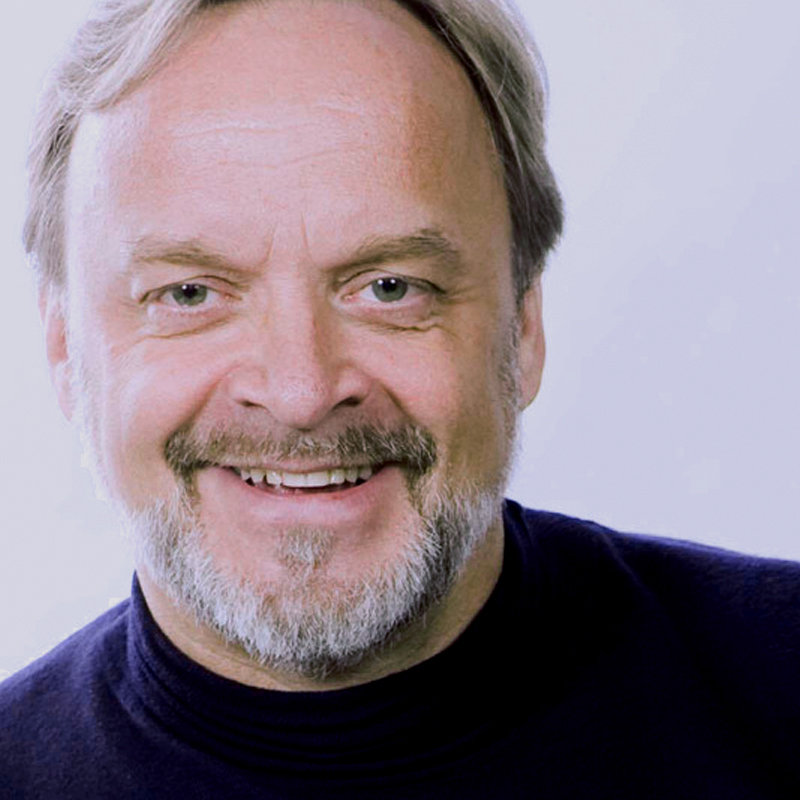 Christian Jauch
Organizational Psychologist
Consultant, trainer and coach: Support for change projects, personnel and organizational development.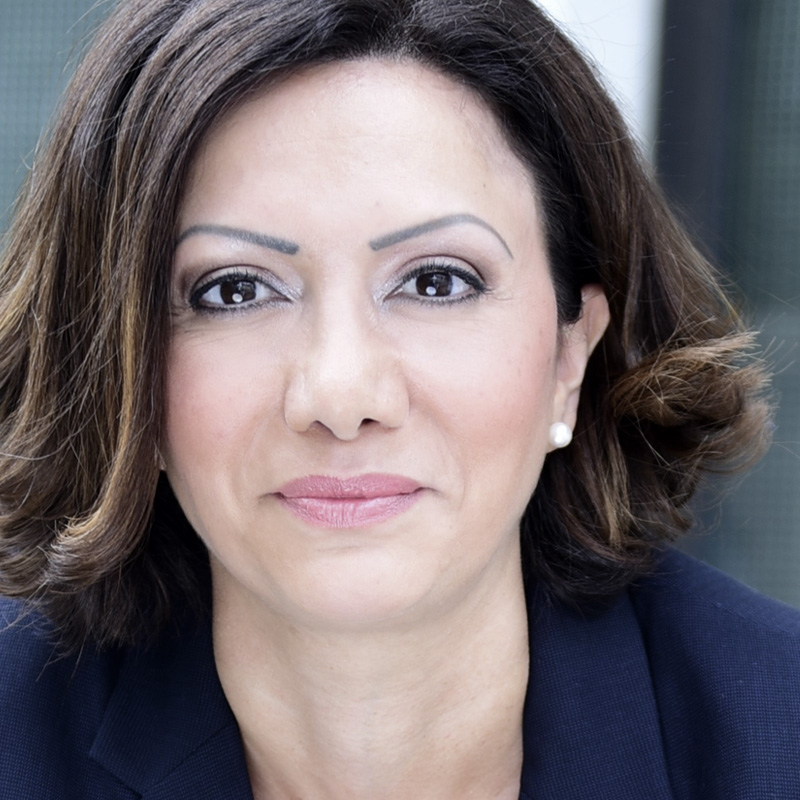 Saniya Karadal
Aero & Defense– Auditor and Quality Manager
AS/EN9100 and ISO9001: internal audits, supplier audits, and customer and regulatory audits.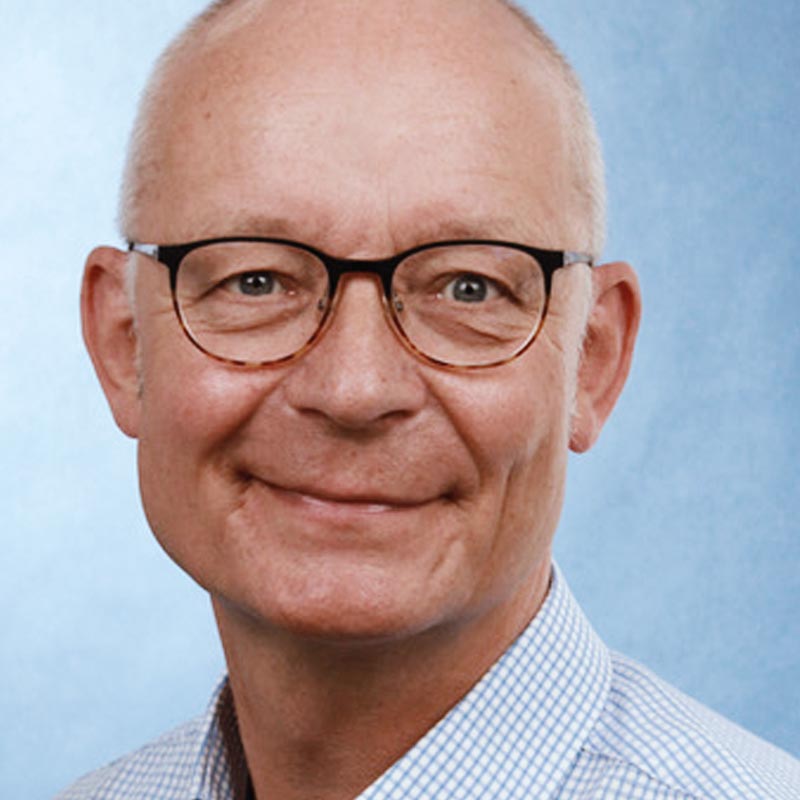 Volker Lamberti
Aerospace
Project management, international supply chains, sales & business development, interim management, strategy consulting for medium-sized companies.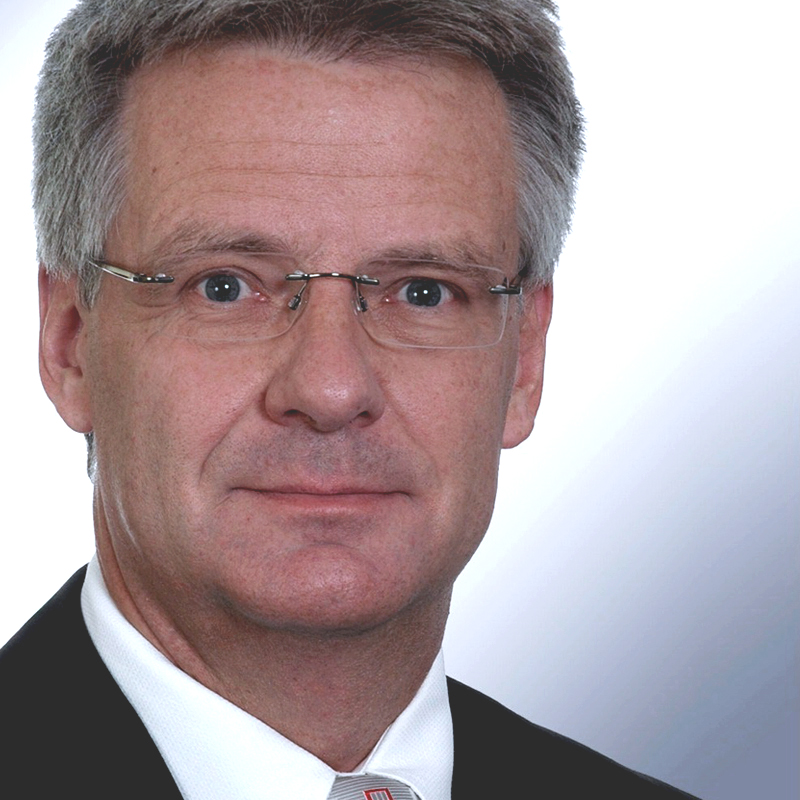 Maik Leder
Interim und Change Manager
Management of strategic innovation, project management and product development as well as customer and supplier relations.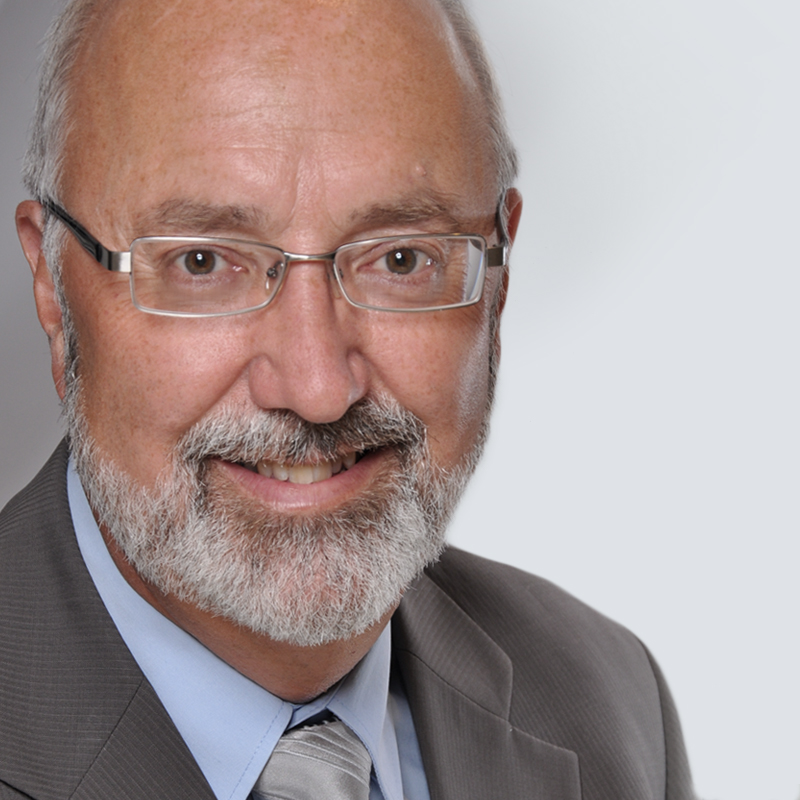 Michael Lischke
Aero – Training and Consulting
Partner for questions regarding failure and cost reduction in development and production processes.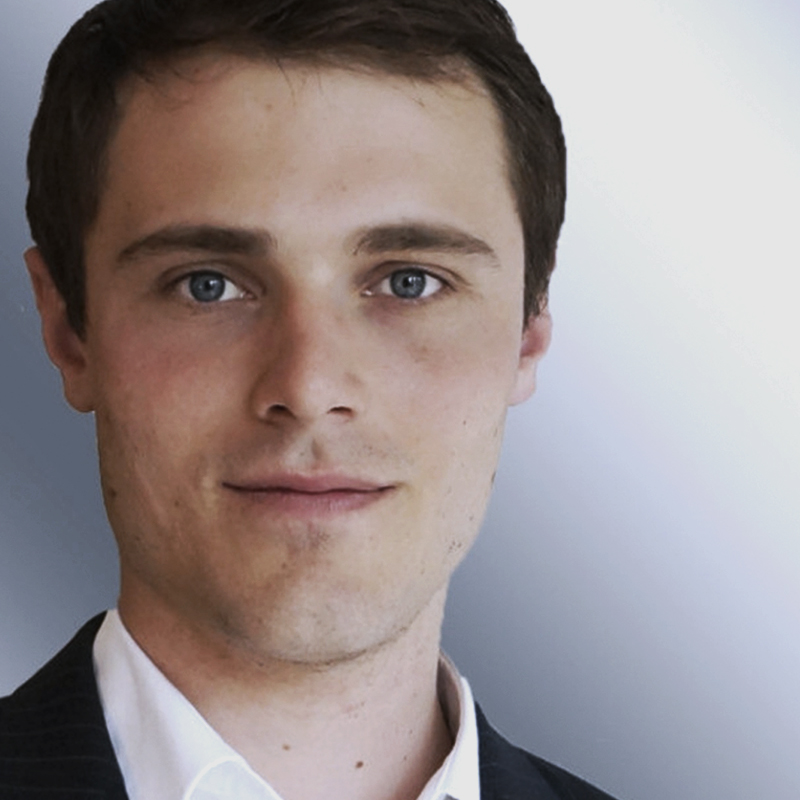 Daniel Mages
Automotive
Project management, project leadership, consulting: test management, software testing, embedded systems.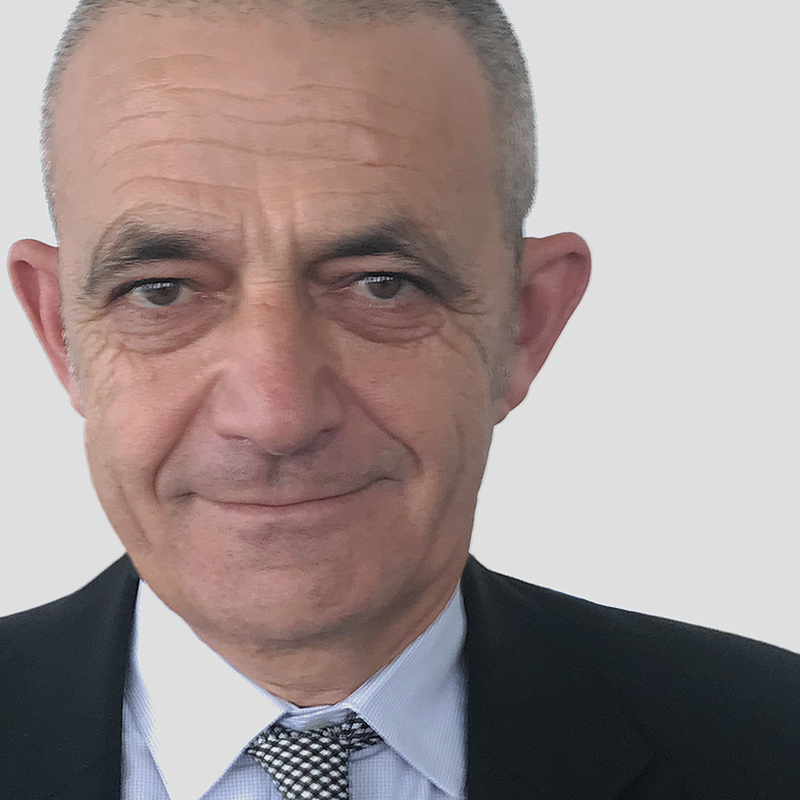 Marc Maury
Business Development France
Management of complex, transnational projects in the fields of business development, aerospace & defence, engineering services, etc.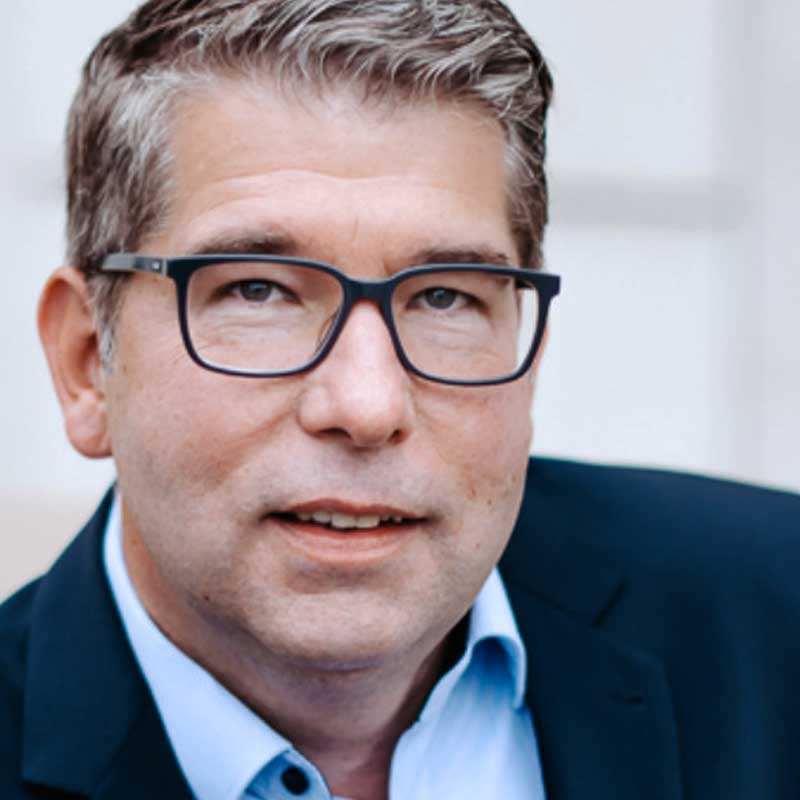 Thorsten Müller
Aerospace
Operations, production and supply chain, as well as engineering and programme management.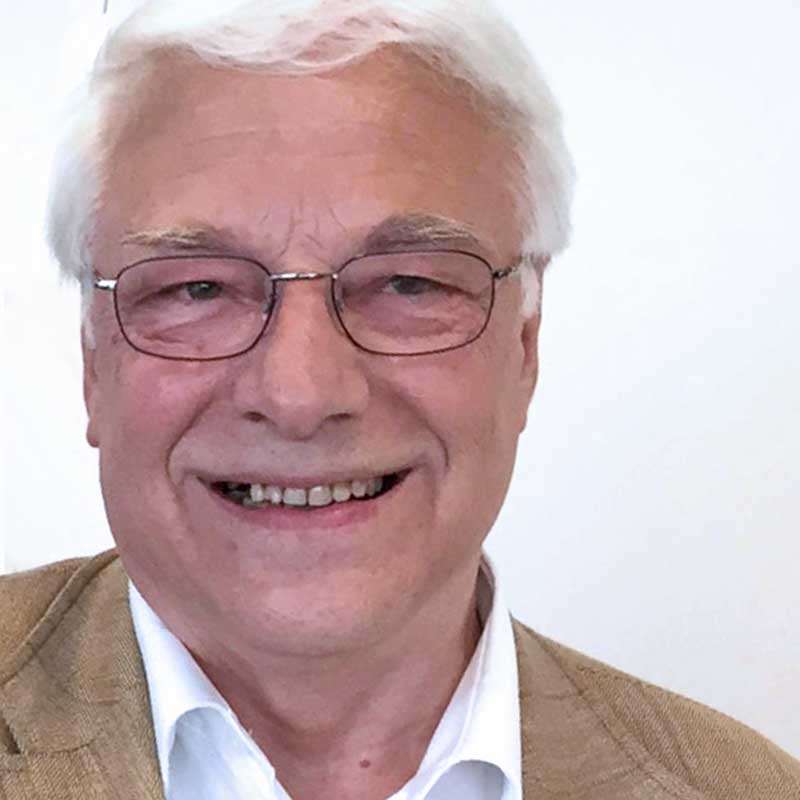 Hans J. Petscher
Aerospace (civil and military)
Airworthiness expert: Aircraft and -Systems Certification, qualification and certification (parts and appliances), certification (organsisations).
Become a partner
Join our team as an associated partner. Let us achieve goals together but also creating new personal and professional perspectives!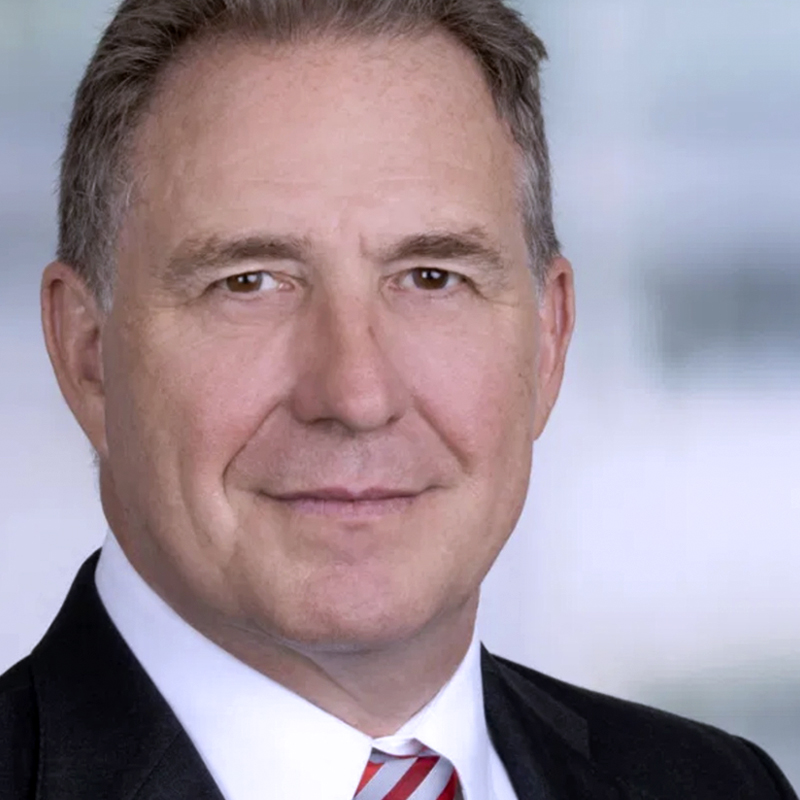 Alfred Rehwald
Telecommunications, Aero, Automotive, Mechanical Engineering
M&A, reorganisation, controlling and process optimisation, change management.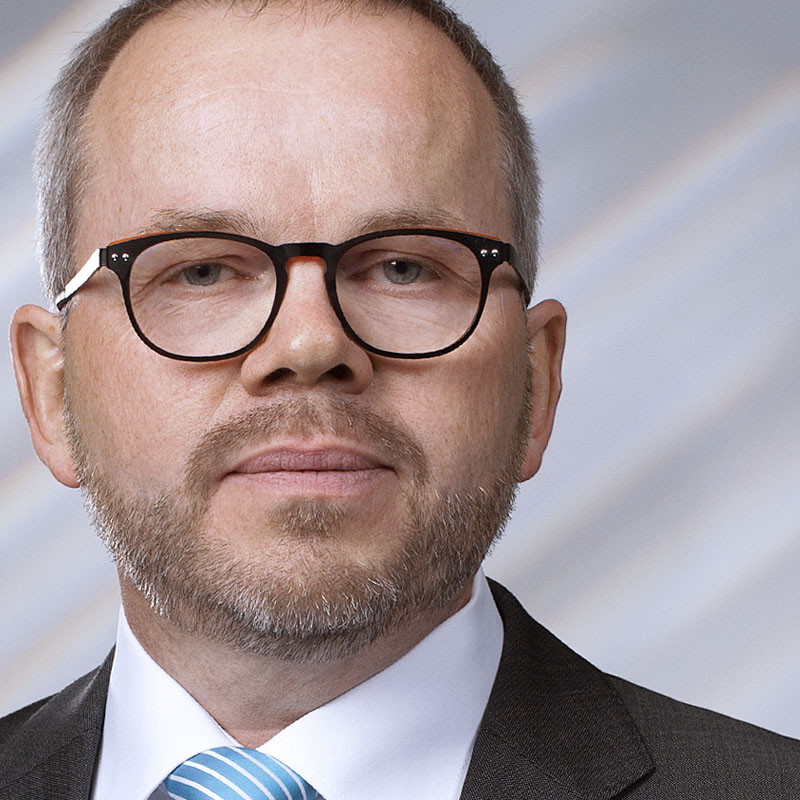 Fritz Schaumann
Aero – Supply Industry
Engineering, production, program and project management, technical management.
Michael Schirmer
Aerospace SMEs
Engineering, business development & sales and strategic planning.
Philipp Schütte
Aerospace, Shipbuilding
Project management, organisational leadership: operations and programmes, product dev. and management, incl. supply chain management.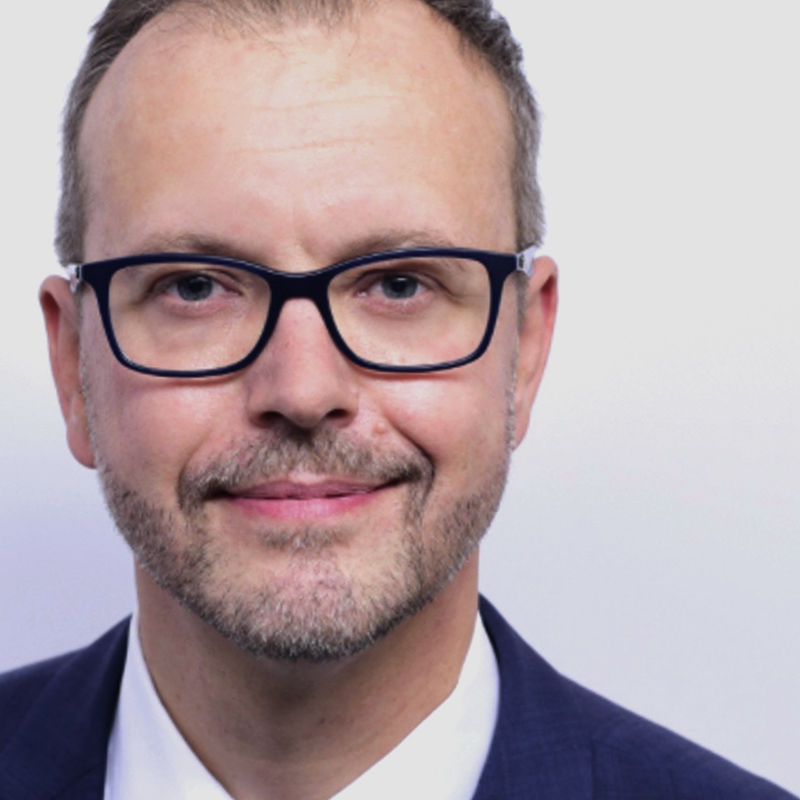 Lars Spresny
Aerospace, Automotive
Lightweight Design, Jigs & Tools, Offshoring, Business Development, Project Management, Team Lead.
Become a partner
Join our team as an associated partner. Let us achieve goals together but also creating new personal and professional perspectives!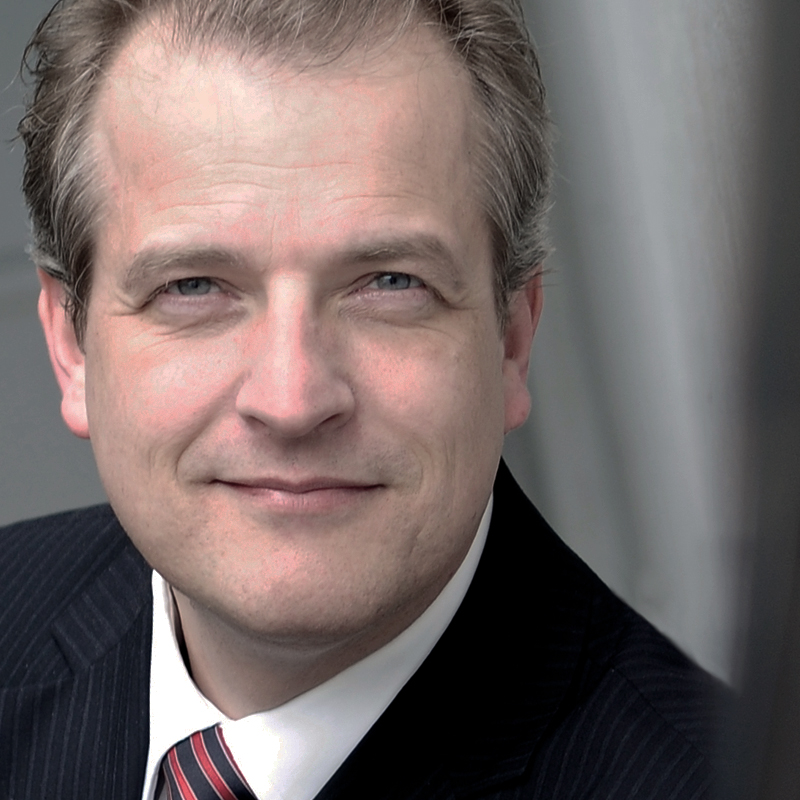 Dirk Tapella
Aero – CEO / CFO
Tricky projects and complex interim mandates within aviation and military sector.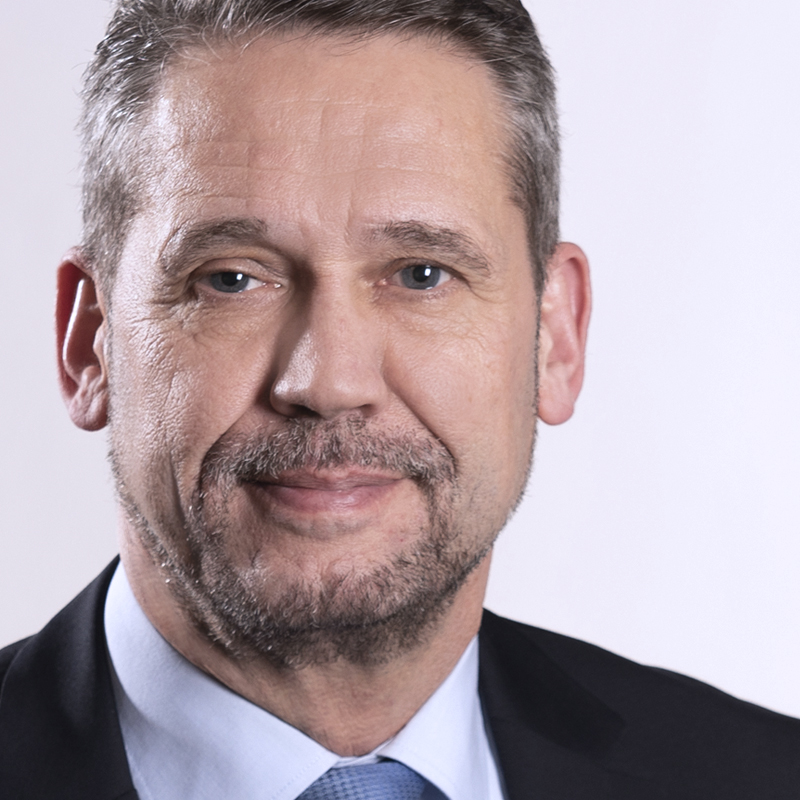 Rüdiger Vollmerhaus
Aero, Wind Energy, Service Provider
Operations management, technical management, production management, PM, QM/QA.
Susanne Weydringer
Aero – PM, Engineering
Aircraft cabin, conversion and engineering.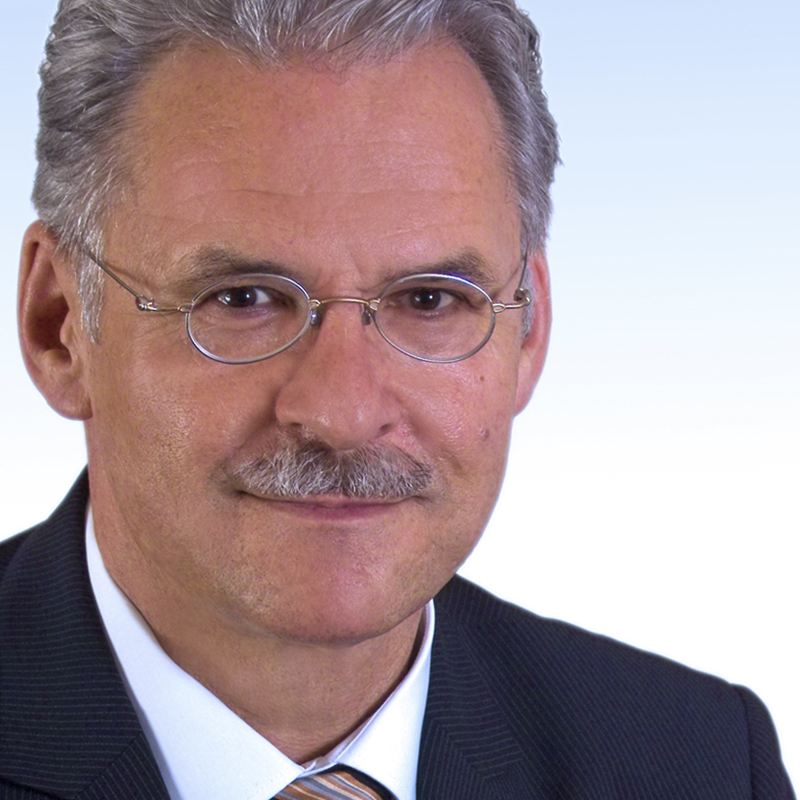 Heinz Willich
QM, Processes
Program and quality management with focus on supplier development and qualification.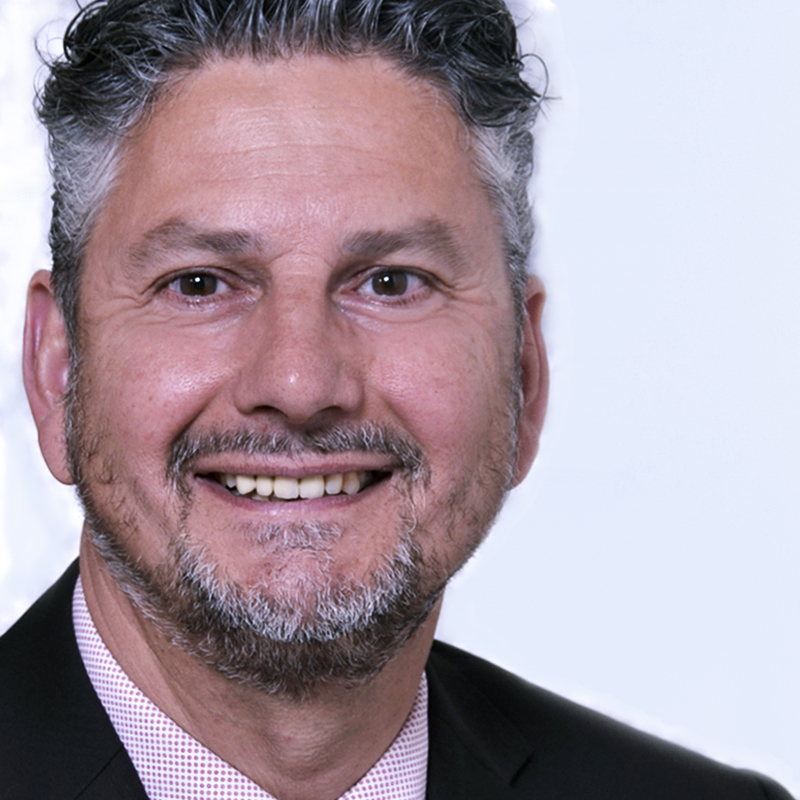 Heino Zaeschmar
Logistics and supply chain, various industries
Warehouse and distribution logistics, transport management, supplier management.
200+ experts for topic-related integration
Benefit from our competent network of cooperation and market partners for topic-based collaboration, which we call upon in consultation with you and as required.
Aero, MedTech, ... Engineering
If you require engineering support within the aerospace, medical technology, plant engineering or shipbuilding sectors, including commensurate project management for major projects – then get in touch with our subsidiary QRelation Engineering Team GmbH.
The team portfolio encompasses classic development in the areas of development and design, calculation and, of course, project and quality management. In addition, production-related engineering services such as production monitoring, testing, commissioning and the certification of solutions also form part of our comprehensive range of services.
Aviation Management Consulting
Together with its partners, SynAvia offers expert advice on efficient production, digitalisation & automation as well as cooperations, joint ventures, company transitions and in the search for trustworthy investors to raise capital.
SynAvia has a distinctive network of competent, experienced experts who work for and with you with expertise, discretion and reliability.
Digitalisierung
Successful digitalisation requires interdisciplinary expertise. The answer to this challenge is the totaldigital ecosystem.
For each project, we put together the exact team that best fits your requirements.
The totaldigital ecosystem brings together all relevant solution providers: from partner companies and start-ups to established IT companies.
We orchestrate this network with one goal: to realise the complete value creation of the digital transformation of supply chain, production, maintenance and service for your company.
Executive Recruitment
QRelation successfully works with mposition as cooperation partner in the field of executive recruitment, one of its management products.
As a human resource consultancy, mposition provides support in filling vacant positions, focussing primarily on working with industrial markets and sectors.
Management Consulting
PULSAR provides solutions along the vertical value chain for manufacturing, trade and the service sector. PULSAR clients range from well-established companies to start-ups.
In particular, prestigious, efficiency-driven and highly competitive industries such as automotive, energy, TMT and fashion rely on PULSAR.
Sales Management
Since 2004, COMPETENCE Business Development GmbH & Co. KG has been one of the leading management consultancies for sustainable corporate growth. The portfolio for medium-sized business and industry clients ranges from strategy development and method planning to the implementation of optimisation and change processes in marketing, sales and corporate management.
COMPETENCE also takes on interim tasks in sales management and acts nationally and internationally as an external sales force in the demanding B2B segment (sales outsourcing).