Business Management / Engineering Management / Personnel Management / Digital Management
Your project partner for successful external support.
Employees & associated partners
1
Q stands for quality. All the founders are aircraft builders and there's nothing you can do without quality awareness.
2
Q also stands for the special solution. Thinking and acting out of the box … the Qmaster and 007.
3
Relation (respectful relationship) is our DNA. Whether internally, with our clients or in the network.
4
Relation: Thinking and acting in partnership, we bring together the best players for your task.
5
As a service provider, we organise the optimal outsourcing – fast, independent, cost-conscious, innovative, legal, confidential.
The Founders' Team
We are independent
No outside capital in the company
Have known each other for decades
Are loyal to each other, to our customers and to our network partners
Our Employees
Internal administration and recruitment
Internal, growing digital team
Experienced engineers and technicians: quality management, supply chain, manufacturing engineering, FAI, materials management & logistics, IT security, …
Our Markets
Aerospace
Naval engineering
Wind power
General mechanical engineering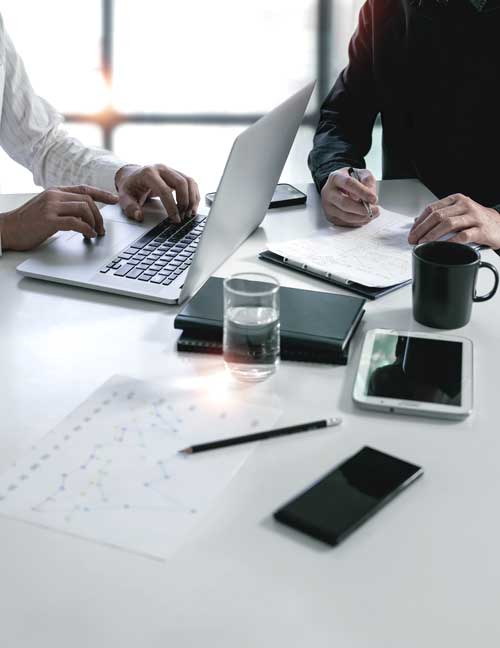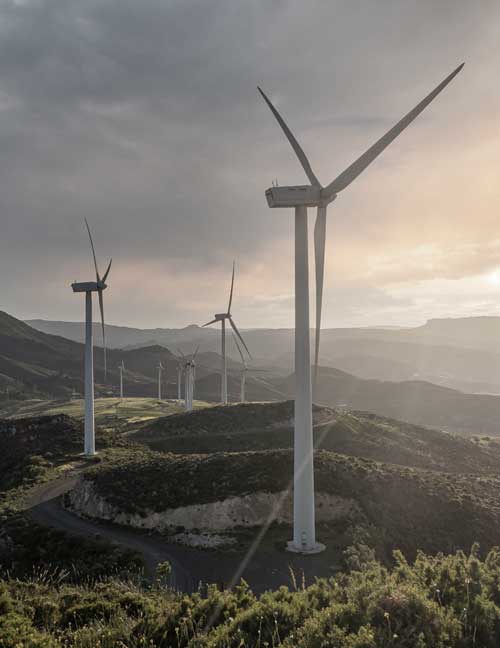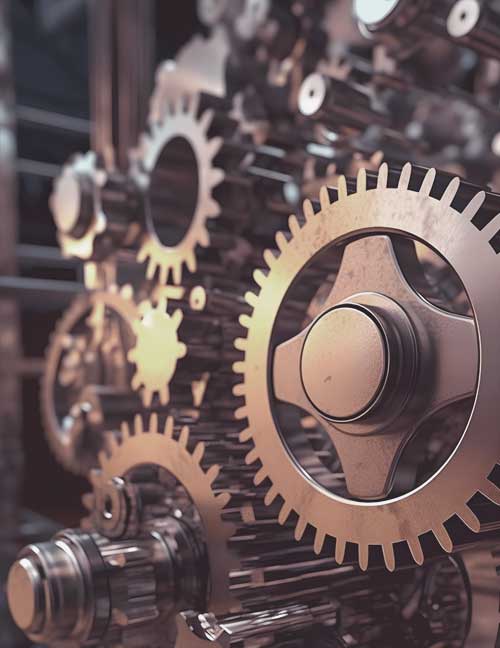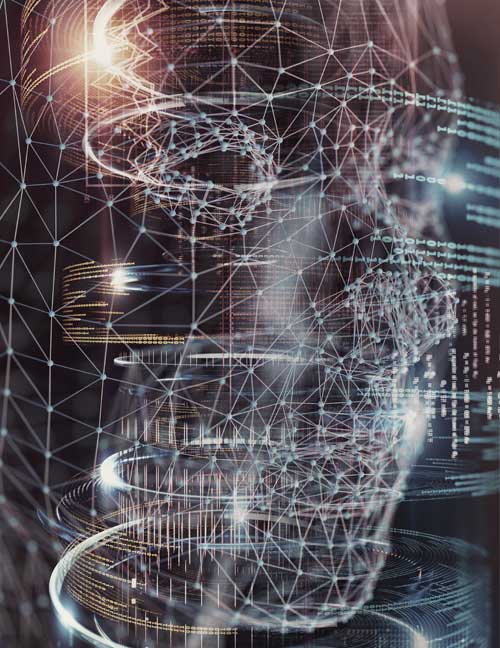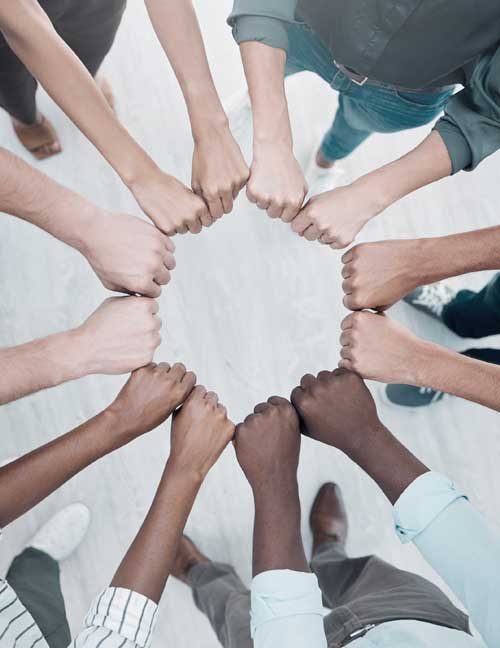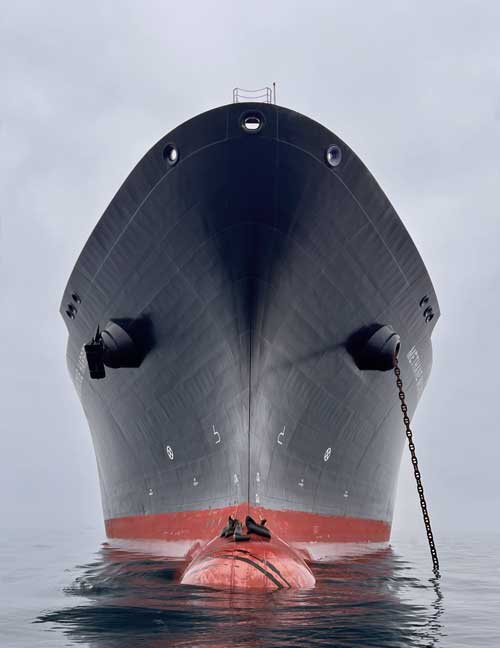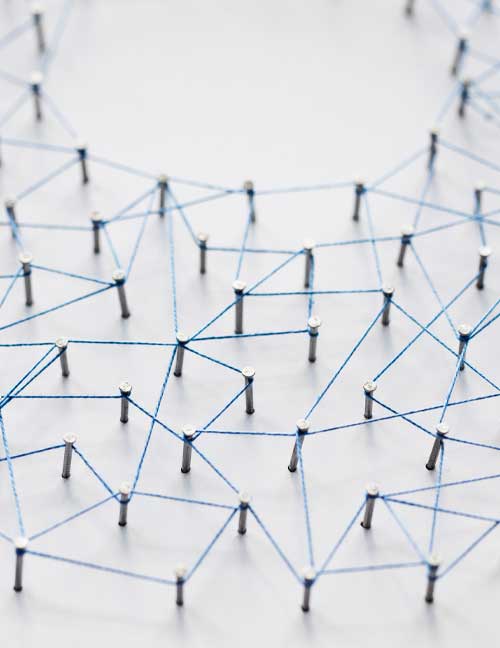 agile.
Always focused on the project goal, we move forward. In doing so, the project steps are adjusted in the short term, verifiable and above all with usable interim results with what has been learned and experienced.
digital.
Mastering the rapid transition of technologies in combination with individual use cases within the company – that is the principle behind our totaldigital.ai eco system.
pheno-menal.
At the end of the implementation, we work consistently on the transfer of content to the client organisation.