Associated partners, profile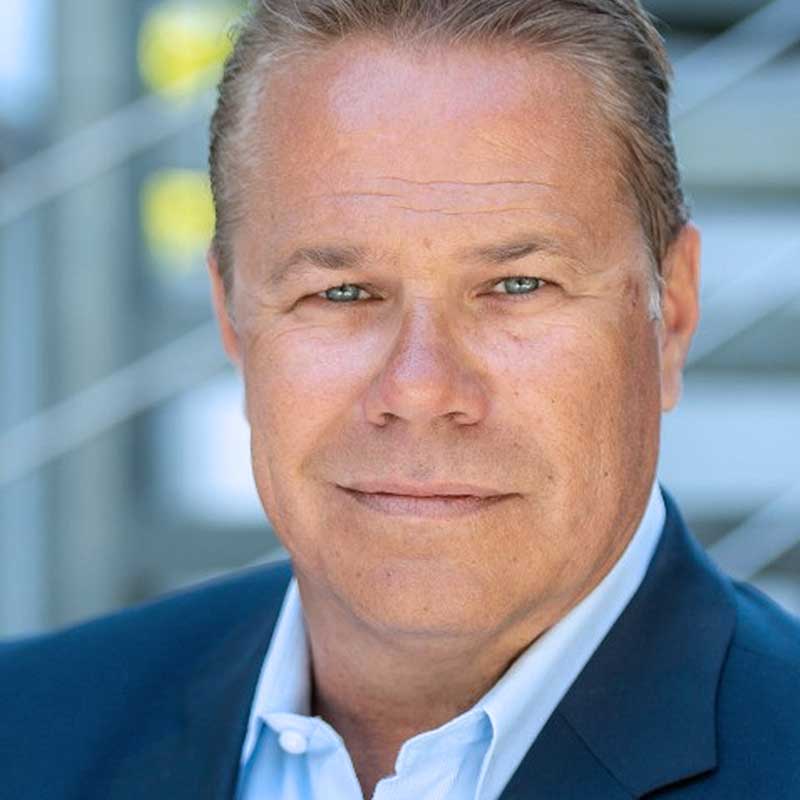 "My expertise and experience has helped many companies increase their business success, manage change efficiently and effectively, and improve their service quality and customer satisfaction."
Info
Qualification: MBA / M.Eng.
Industries: Engineering, Automotive / Mobility, Telecommunication
Mr. Unger has over 20 years of professional experience in various leadership positions within consulting firms and industrial companies. He has frequently built teams and made significant contributions to revenue growth, increased efficiency, and improved customer satisfaction. He possesses a deep understanding of IT architectures and methods for integrating complex IT systems.
Personality:
20+ years of leadership and consulting experience
Analytical and results-oriented
Strategically and methodically versed
Articulate and persuasive in German and English
Internationally very experienced with high adaptability to corporate cultures and country mentalities
Languages: German (native), English (bilingual), French ( basic), Italian ( basic)
Professional focus:
Corporate management
Strategy consulting
Project and programme management
Customer experience management
Portfolio management
Change and transformation management
Process design and optimisation in marketing, sales and service
Optimisation of service quality and customer satisfaction
Integration of complex IT systems
Partner and stakeholder management
Professional stations and projects ( extract):
Rolls Royce Aeroengines (D)
Telekom (D)
Airbus (D)
Siemens Mobile Devices (D, BR, TW)
Novo Nordisk (DK)
Total Energies (F, BE)
Triumph (D, CH, HK)
Continental (D)
Volkswagen Cars USA (US)
Porsche Cars North America (US)
Jaguar Landrover (UK)
SEAT (ES)
BMW (D, I)