Practitioners.
Mastering business challenges.
Project managers.
Mastering business challenges.
Partners.
Mastering business challenges.
QRelation Management Team
Multi-sector project partner for consulting and implementation, project solutions and management products
Temporary management or expert knowledge for your task
As a reliable and competent partner for SMEs and major corporations, we serve technology sectors such as the aerospace industry, the wind power industry and many more.
We support companies in meeting their future challenges and positioning themselves accordingly in the competitive environment. Our holistic approach includes planning, support during implementation, continuous optimization and qualification.
Our experts understand the problems and challenges, both in development, production and management. Our solution approaches enable your company to be fit for the future and increase your competitiveness.
Thanks to our experience from numerous projects and project management certified according to PMI standards, we always master even larger projects successfully. Our processes and project procedures are documented and we are certified according to DIN EN 9100.
Corporate Development
2011: Company foundation with focus on interim management
2015: Foundation of subsidiary QRelation Engineering Team
2020: Acquisition of GMA Engineering GmbH
Contract forms
Work package
Service contract
Temporary employment
40+ permanently employed specialists
Experienced managers and experts
Quality management and production support along the entire product development process
15 years professional experience (on average)
50% / 50% women and men
70% / 30% engineers and technicians
Competencies
Quality management, supplier management, manufacturing technology, digitization, materials management & logistics, first article inspection, IT security & protection as well as process and project management are the focal points of our assignments.
The shareholders
A company of four complementary practitioners
The associated partners
Interim and project managers with very special expertise
QRelation partners are all experienced in interim and project management. Each of them has many years of professional experience and very special expertise. Our associated partners (in alphabetical order):
Melanie Albrecht
Wind energy – Auditor and Quality Manager
Management, control of process projects, offshore wind energy. Expert QM/QA/QC.
Jörn Beier
Sales Manager / Recruiting
Highly executive manager in technology and business administration. Automotive and mechanical engineering.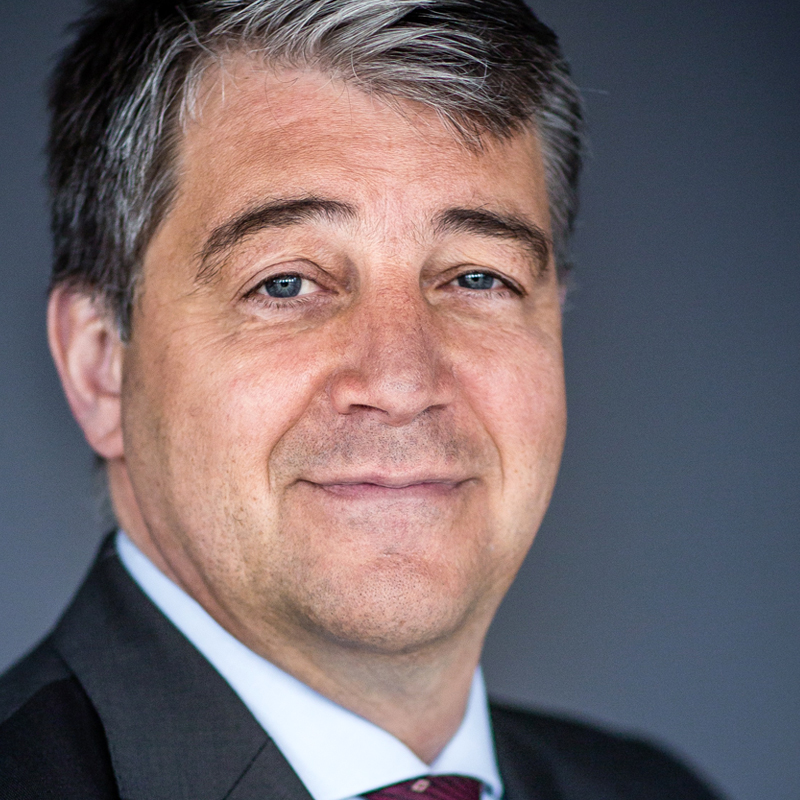 Bernhard Bertrams
Business Development
Management, strategy, change management, business development, marketing and sales, M&A.
Carsten Borchert-Peters
IT Manager / Project Manager
Aligns IT departments and their processes clearly with the strategy and goals of the company.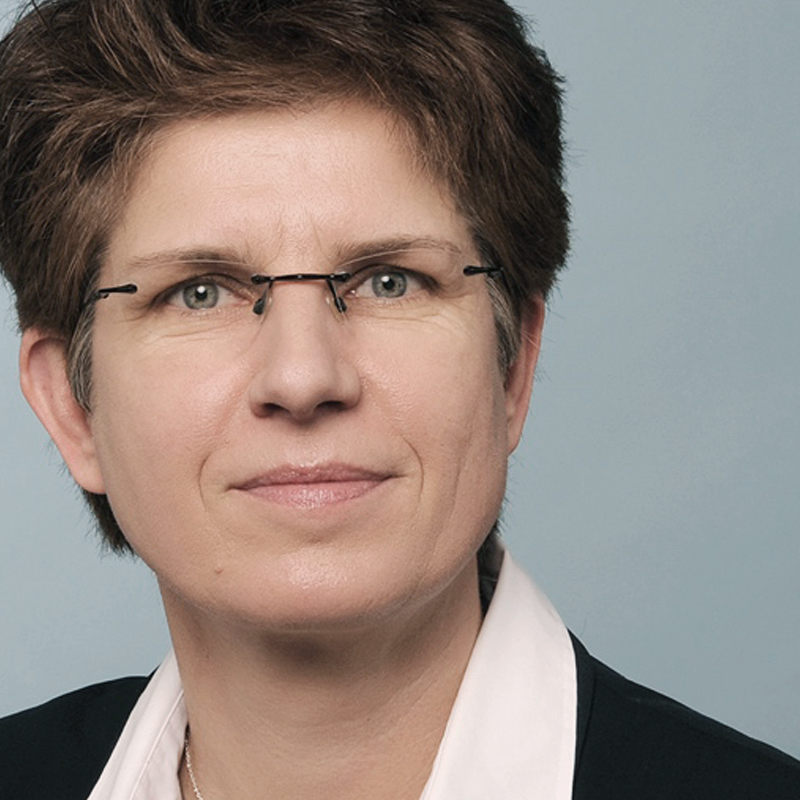 Britta Burmeister
Medical – QM, IT, Strategy
ISO/IEC 17024 certified expert. IT environment – software & processes, IT management and management consulting.
Martin Dronsek
Aero – Sales, M&A,, ...
Business development, sales & marketing, international management, joint venture, process optimization and restructuring.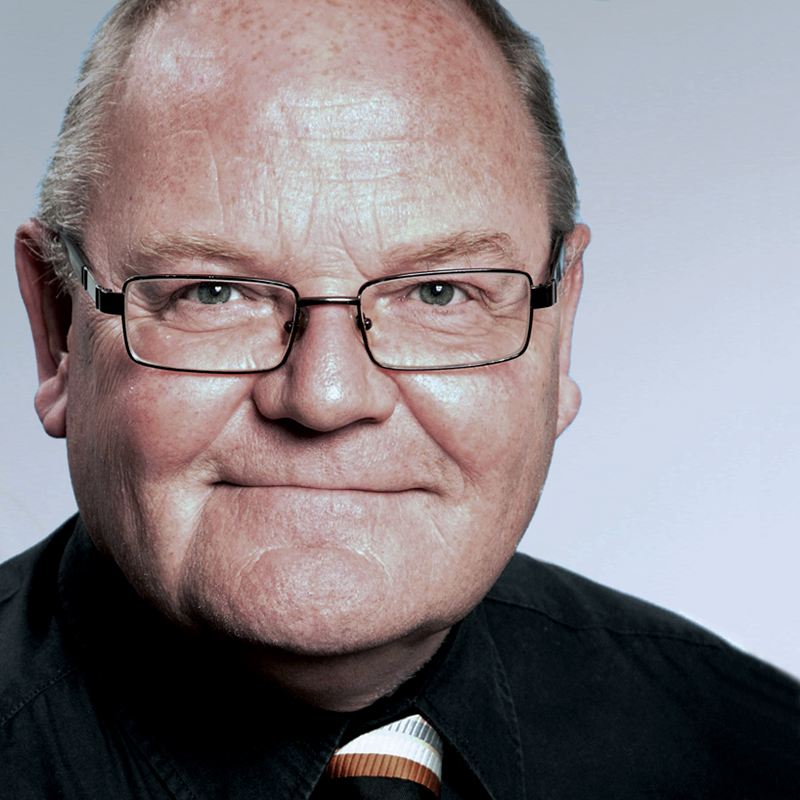 Michael Fleischer
Aero – Sales, POA/DOA, MRO
Business development, strategy, program management, maintenance, engineering and manufacturing: approval and QM.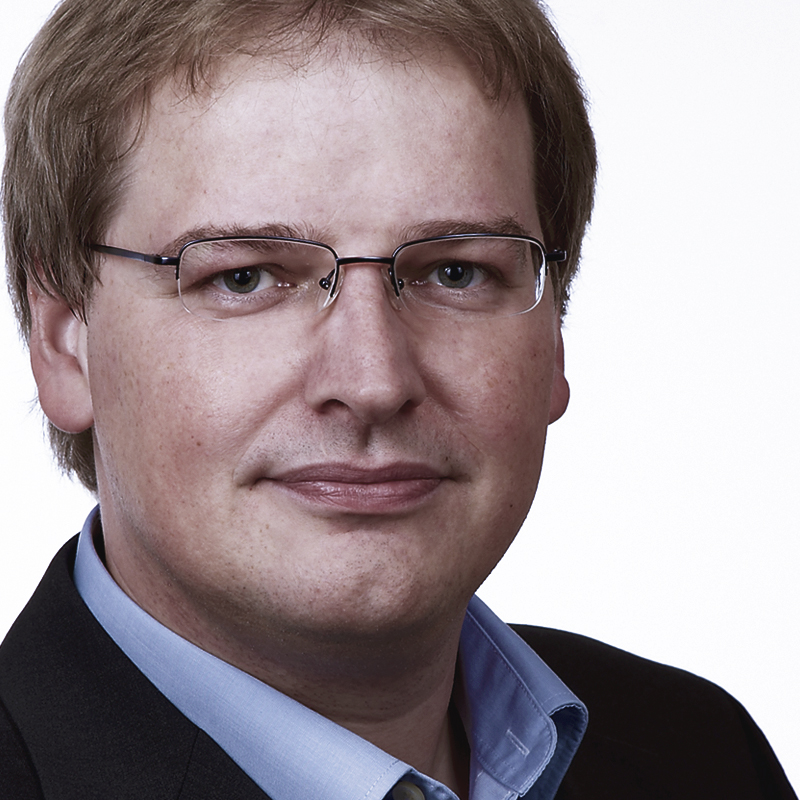 Torven Hartz
EMS Production, Logistics
Specialist for electronics production and logistics: personnel, production, processes.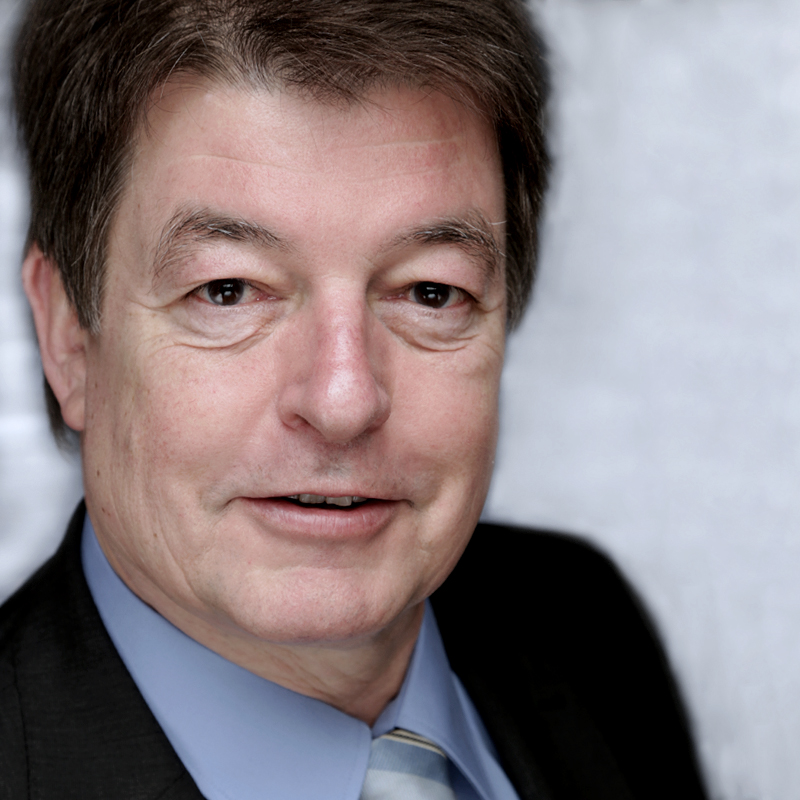 Georg Hemmer
Aero – Business Development, Engineering, Production, …
Sales and marketing, R&D, production, finance and accounting, controlling, personnel.
Klaus Hilbrath
Logistics and Supply Chain
Several industries and functions. High methodological competence for production and sales.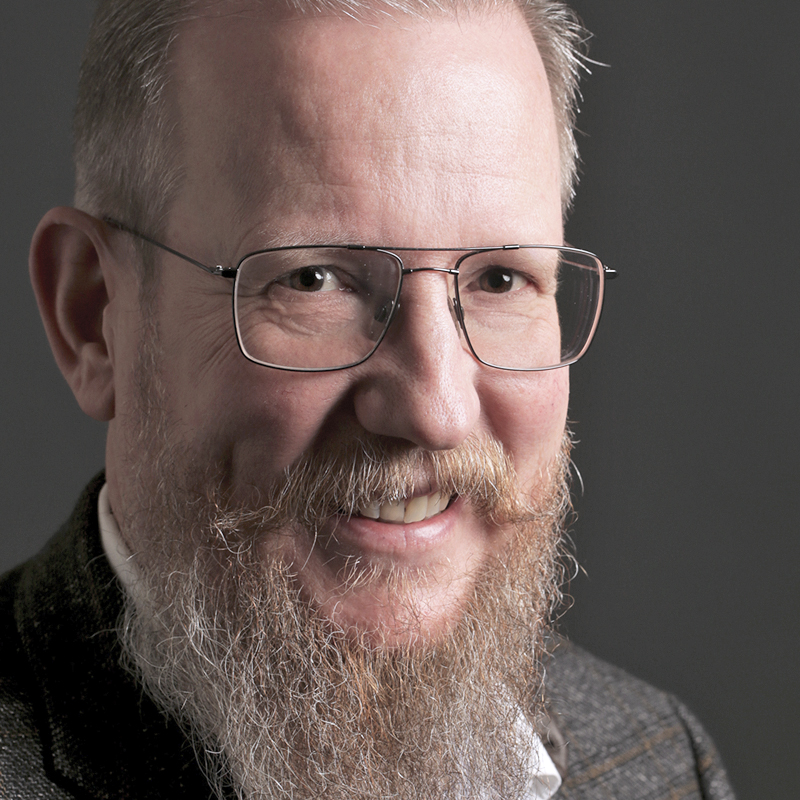 Volker Hummel
IT Security, QM Processes, FAI, …
Lead auditor QMS / Security engineer: Information security as well as IT security.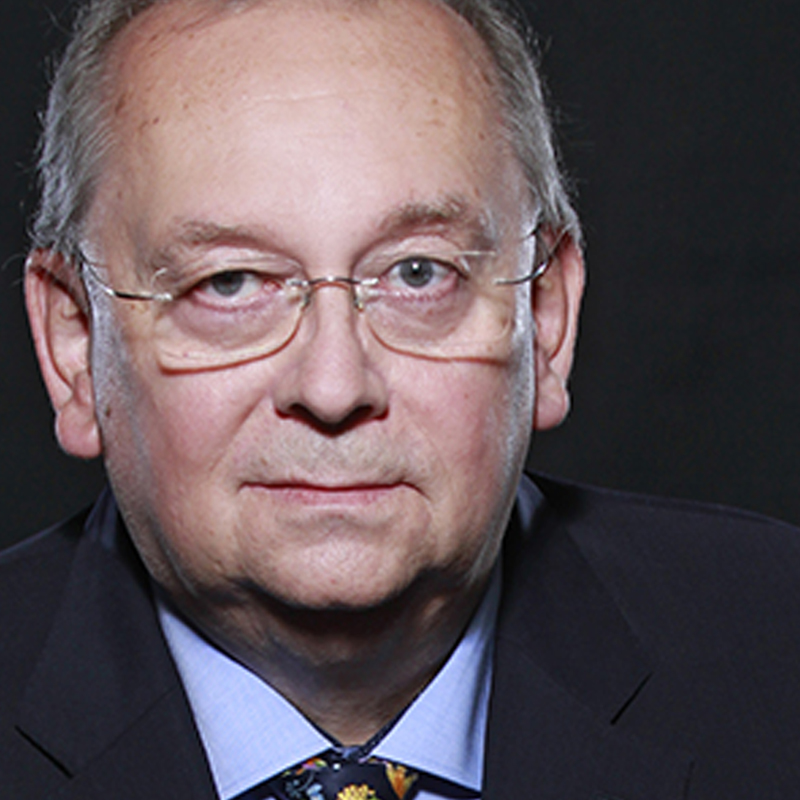 Jürgen Jäkel
Aero – OEM and direkct customer business
Supply chain management, project management and project implementation for tier one suppliers.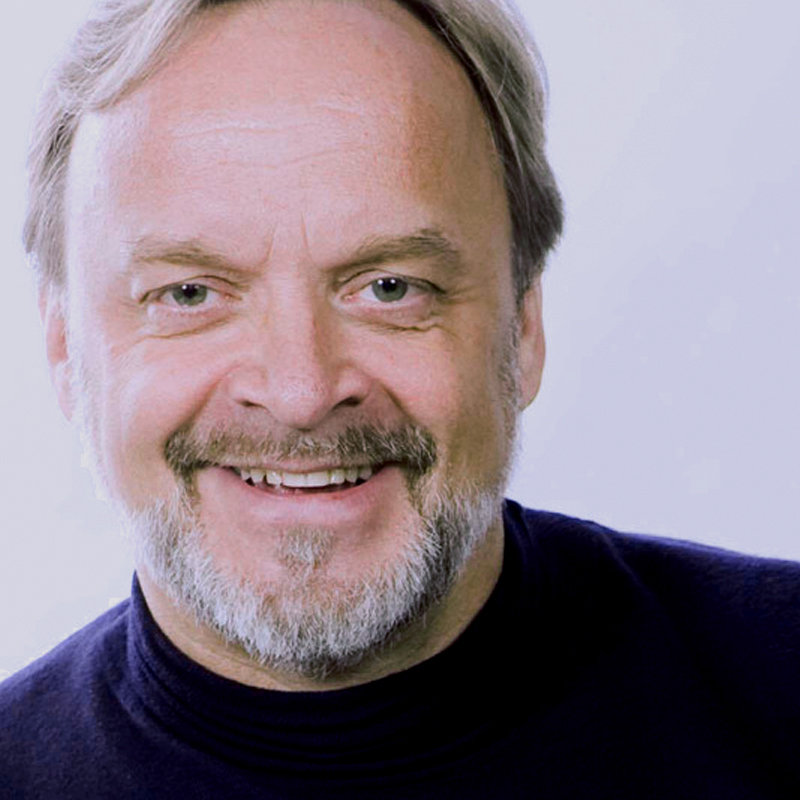 Christian Jauch
Organizational Psychologist
Consultant, trainer and coach: Support for change projects, personnel and organizational development.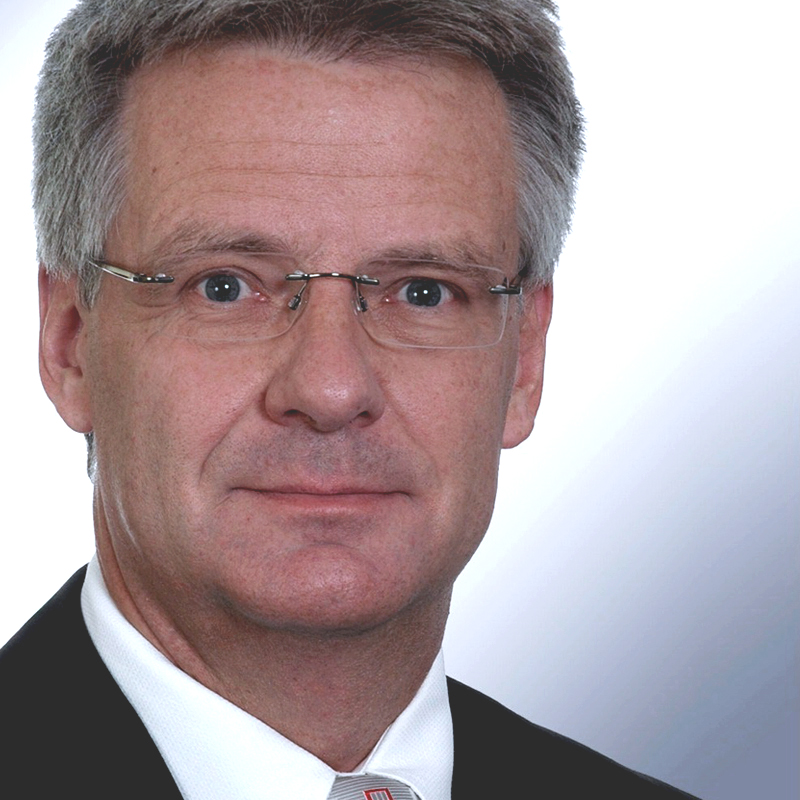 Maik Leder
Interim und Change Manager
Management of strategic innovation, project management and product development as well as customer and supplier relations.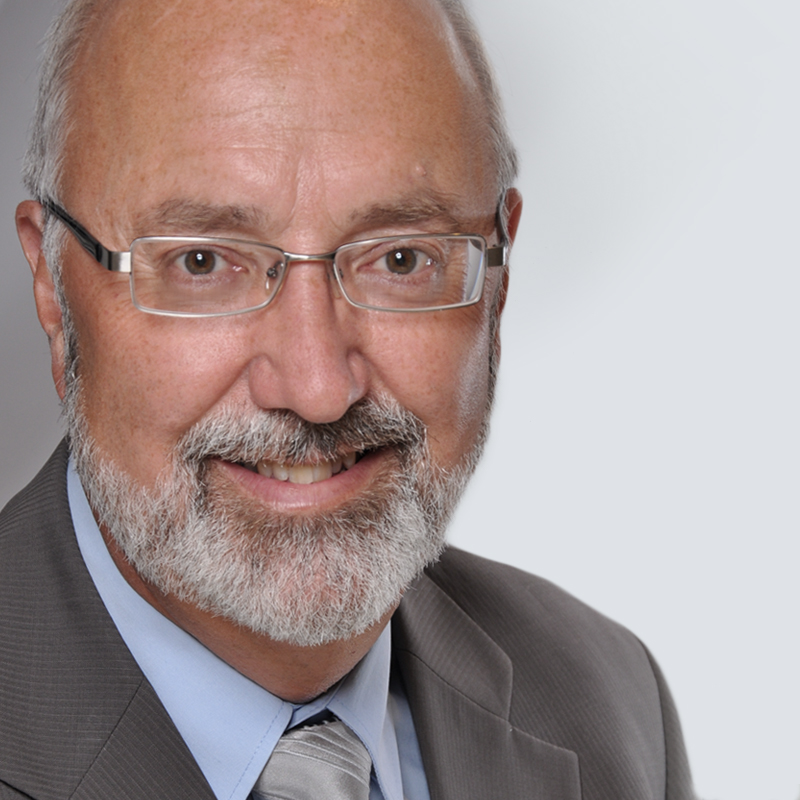 Michael Lischke
Aero – Training and Consulting
Partner for questions regarding failure and cost reduction in development and production processes.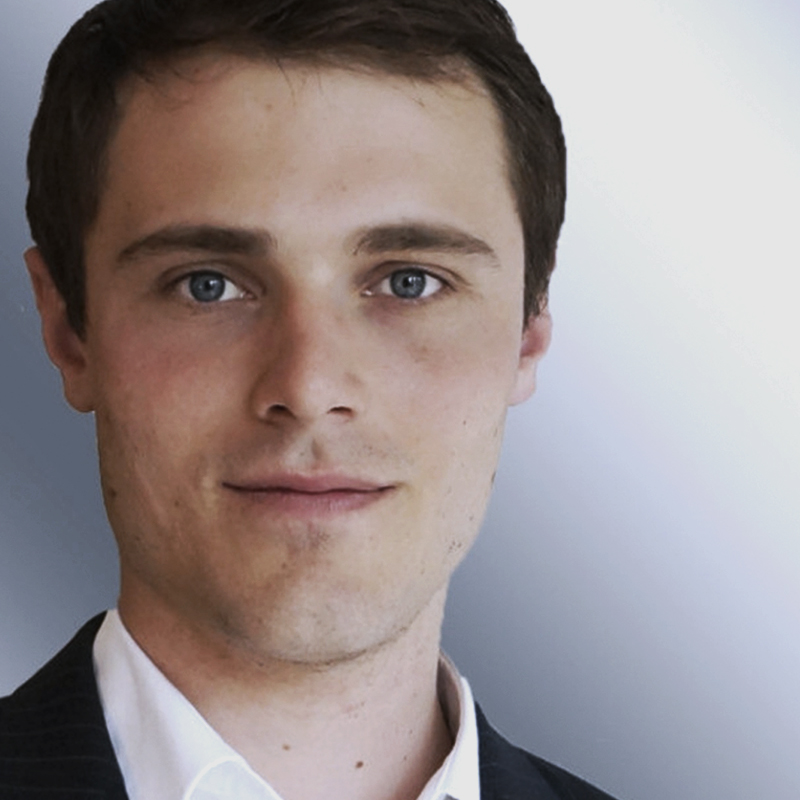 Daniel Mages
Automotive
Project management, project leadership, consulting: test management, software testing, embedded systems.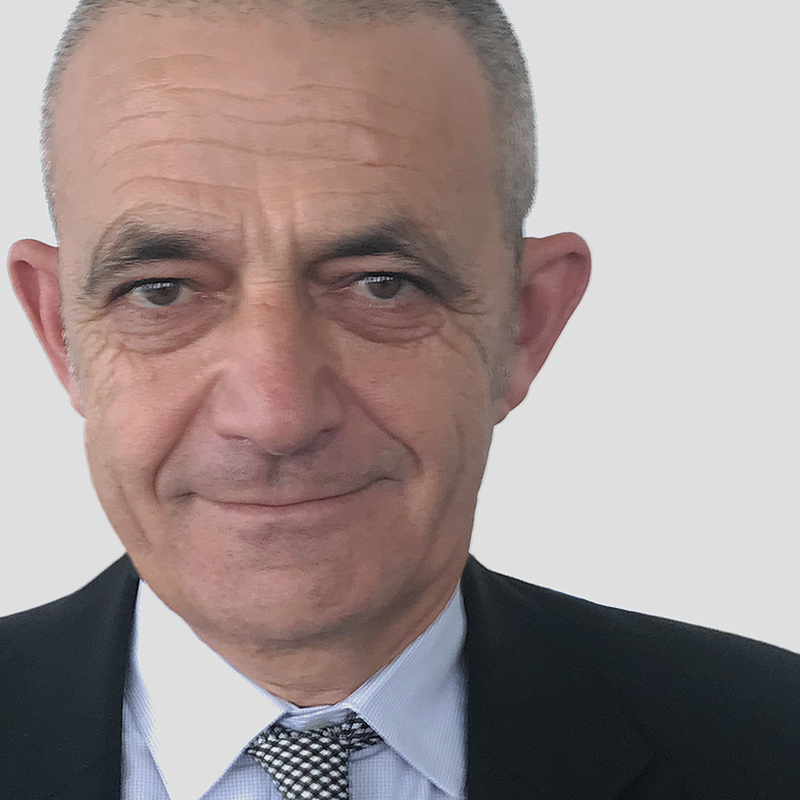 Marc Maury
Business Development France
Management of complex, transnational projects in the fields of business development, aerospace & defence, engineering services, etc.
Joachim Meder
Aero, Plant Engineering, Wind Energy
Expert around the wide area of construction.
Tobias Möller
Aero – Training, EASA, 9001/9100
Consulting and training business in the area of organization and processes.
Jan Nagel
Energy, Automotive, Health
Interim manager, project manager or quality assurance manager. Focus on decarbonization and digitization.
Thomas Ruff
Aero, Automotive – Technical Lead
Leading and management of technical business units.
Tarik Sarac
Aero – Engineering Service Provider
Aircraft cabin, conversion and engineering.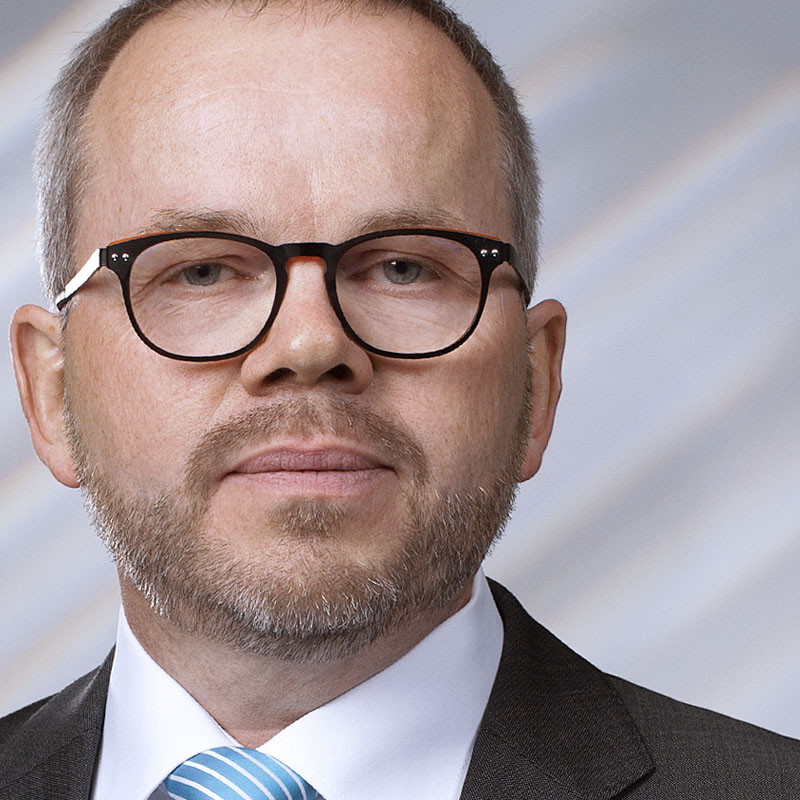 Fritz Schaumann
Aero – Supply Industry
Engineering, production, program and project management, technical management.
Gerd Schellstede
Aero, Shipbuilding, Automotive, Wind Energy
Fibre composites / composites, deep understanding of materials for manufacturing processes.
Michael Schirmer
Aerospace SMEs
Engineering, business development & sales and strategic planning.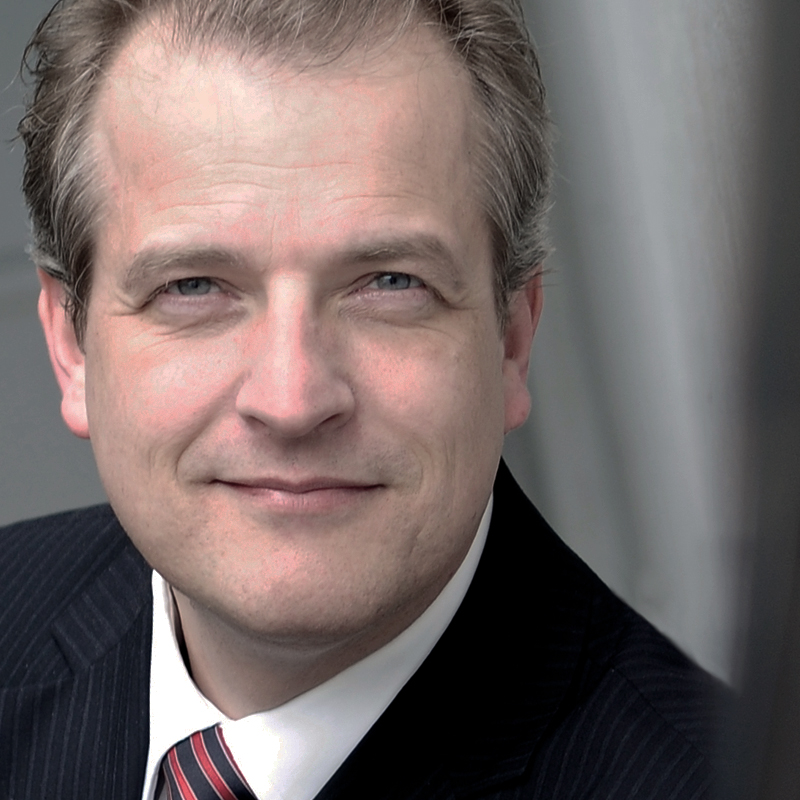 Dirk Tapella
Aero – CEO / CFO
Tricky projects and complex interim mandates within aviation and military sector.
Susanne Weydringer
Aero – PM, Engineering
Aircraft cabin, conversion and engineering.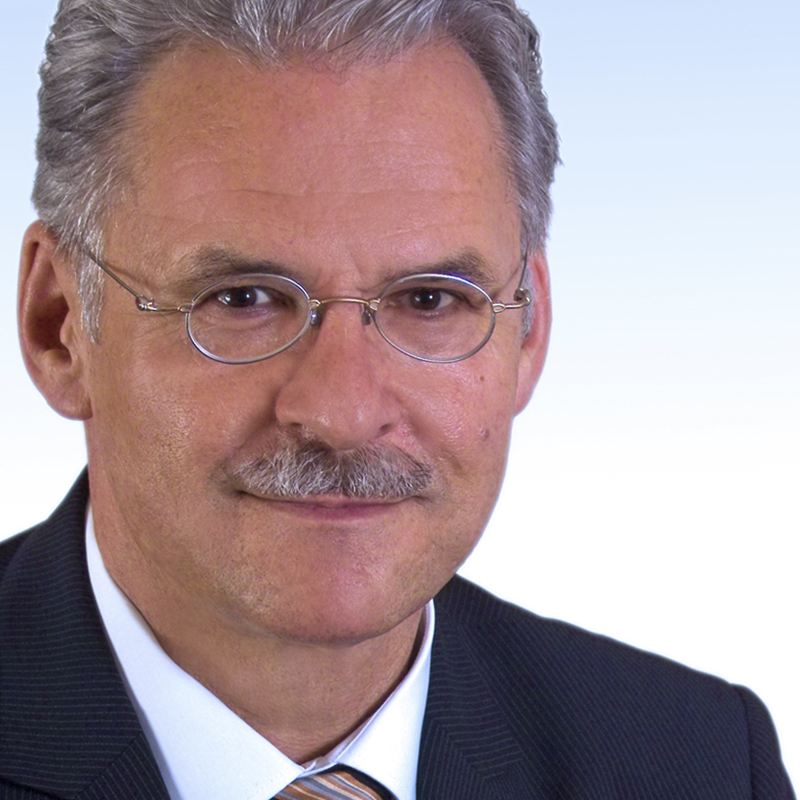 Heinz Willich
QM, Processes
Program and quality management with focus on supplier development and qualification.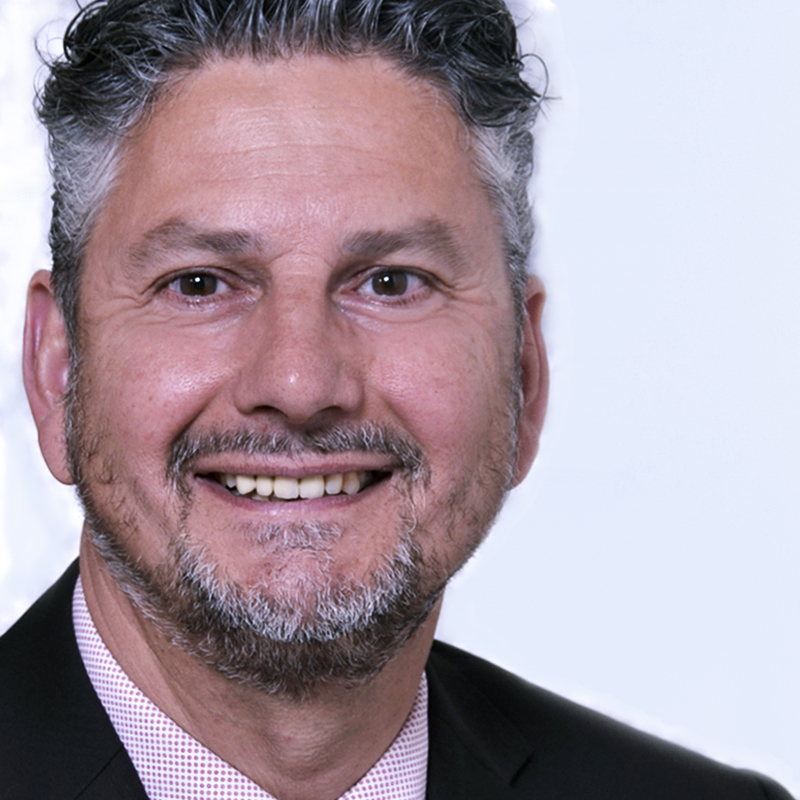 Heino Zaeschmar
Logistics and supply chain, various industries
Warehouse and distribution logistics, transport management, supplier management.
Become a partner
Join our team as an associated partner. Let us achieve goals together but also creating new personal and professional perspectives!
The network of companies
with 200+ experts for topic-related integration
Benefit from our competent network of cooperation and market partners for topic-based collaboration, which we call upon in consultation with you and as required.
With full commitment
we are active in the following associations and organisations to support the challenges and topics mainly of the aerospace sector.