Practitioners.
Mastering business challenges.
Project managers.
Mastering business challenges.
Partners.
Mastering business challenges.
QRelation Management Team
Multi-sector project partner for consulting and implementation, project solutions and management products
Interim management or expert knowledge for your assignments
As a reliable and competent partner for SMEs and major corporations, we serve technology sectors such as the aerospace industry, wind power industry and many more.
We support companies in meeting their future challenges and positioning themselves accordingly in the competitive environment. Our holistic approach includes planning, implementation support, continuous optimisation and qualification.
Our experts understand the problems and challenges arising within development, production and management. Our solutions make your company fit for the future and increase your competitiveness.
Experience gained in numerous projects and project management certified to PMI standards enables us to consistently master even larger projects successfully. Our processes and project procedures are documented and we hold DIN EN 9100 certification.
We have an unlimited licence to supply temporary workers in accordance with the German law (Gesetz zur Regelung der Arbeitnehmerüberlassung).
Corporate Development
2011: Company foundation with focus on interim management
2015: Foundation of subsidiary QRelation Engineering Team
2020: Acquisition of GMA Engineering GmbH
Contract forms
Work package
Service contract
Temporary employment
40+ permanently employed specialists
Experienced managers and experts
Quality management and production support along the entire product development process
15 years professional experience (on average)
50% male 50% female
70% engineers 30% technicians
Competencies
Quality management, supplier management, manufacturing technology, digitisation, materials management and logistics, first article inspections, IT security and protection as well as process and project management are key aspects in terms of our assignments.
The associated partners
Interim and project managers with exceptional expertise
QRelation partners are all well versed in interim and project management. Each one is availed of longstanding professional experience and exceptional expertise. Our associated partners (in alphabetical order):
Melanie Albrecht
Wind Energy – Auditor and Quality Manager
Management, control of process projects, offshore wind energy. Expert QM/QA/QC.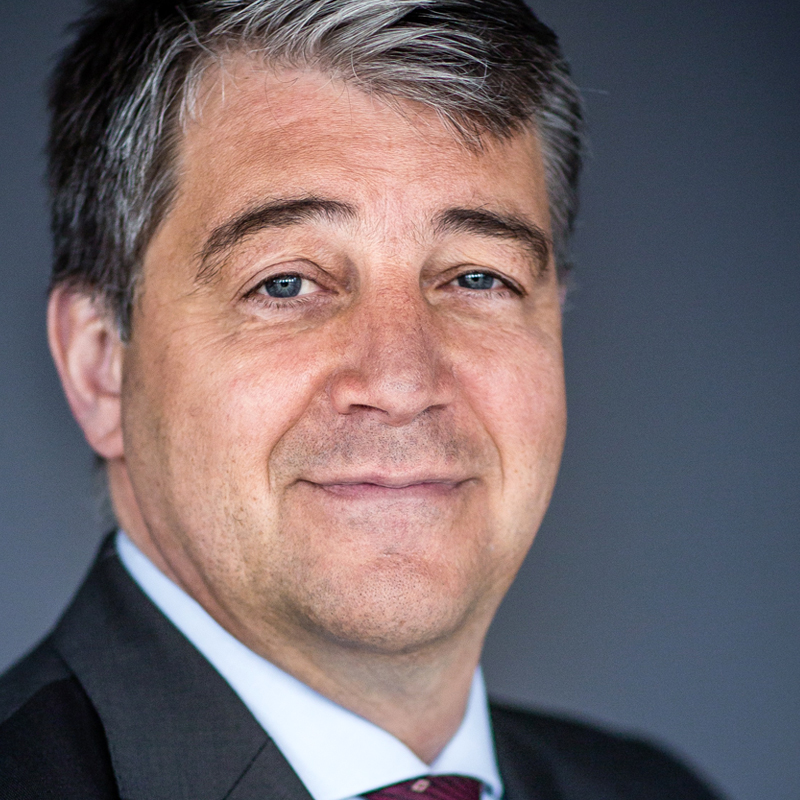 Bernhard Bertrams
Business Development
Management, strategy, change management, business development, marketing and sales, M&A.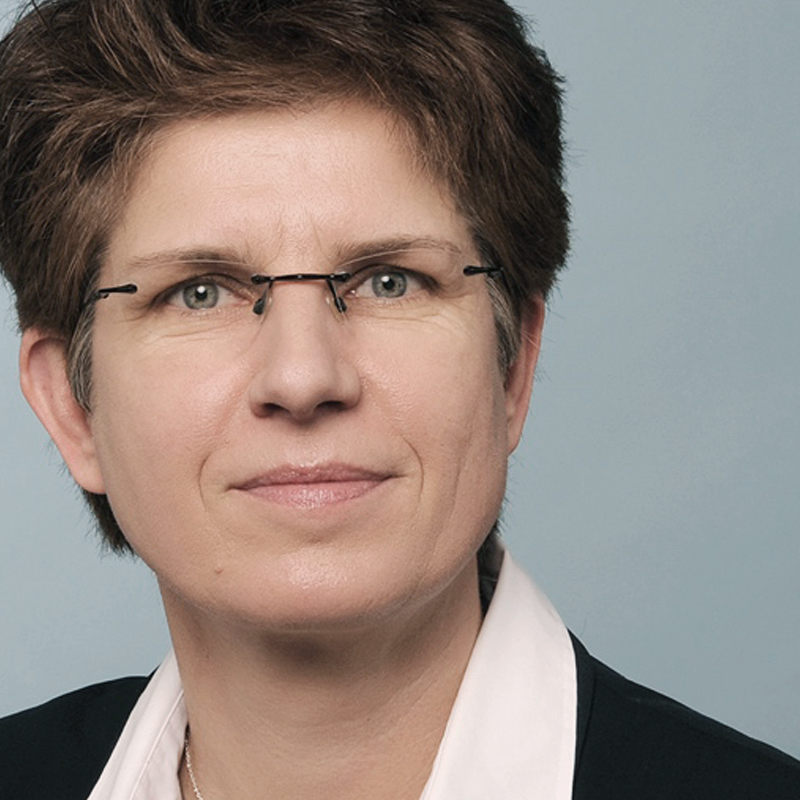 Britta Burmeister
Medical – QM, IT, Strategy
ISO/IEC 17024 certified expert. IT environment – software & processes, IT management and management consulting.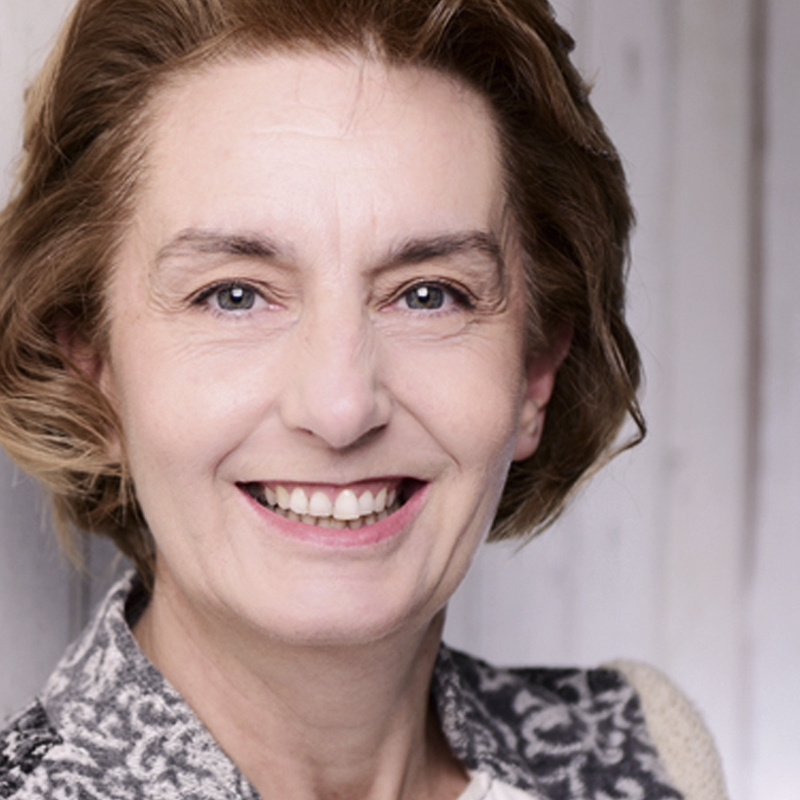 Isabelle Coudert
Aero – Lean and Supply Chain Manager, QM Auditor
Management of procurement, material planning and disposition, supplier quality and production control.
Jens U. Diercks
Change Mgmt., Turnarounds, QM Consulting, Training, Moderation
Leadership/management of partial plant shutdowns or relocations and change processes.
Aziz Erdinc
Aerospace & Aviation Consultant
General Management, Business Development, Marketing & Sales, Strategy / M&A, Procurement, Supply-Chain, Project Management, Maintenance and MRO-Services.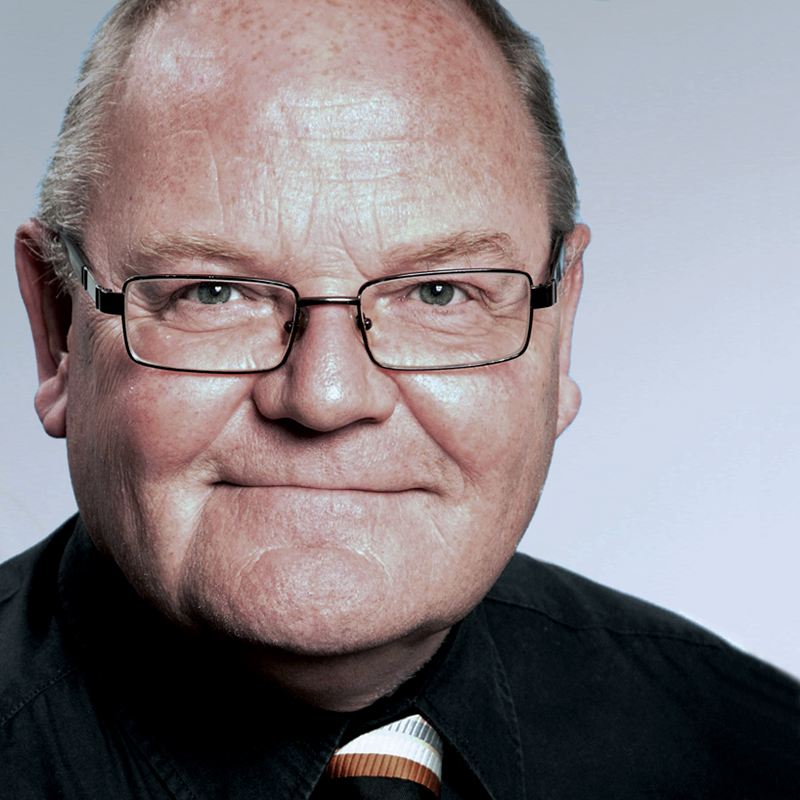 Michael Fleischer
Aero – Sales, POA/DOA, MRO
Business development, strategy, program management, maintenance, engineering and manufacturing: approval and QM.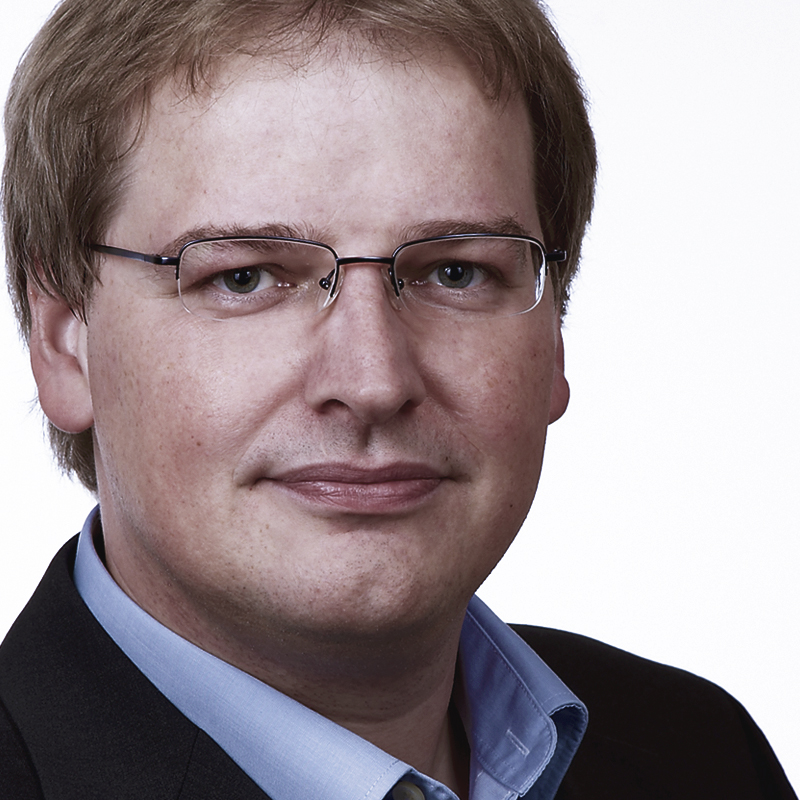 Torven Hartz
EMS Production, Logistics
Specialist for electronics production and logistics: personnel, production, processes.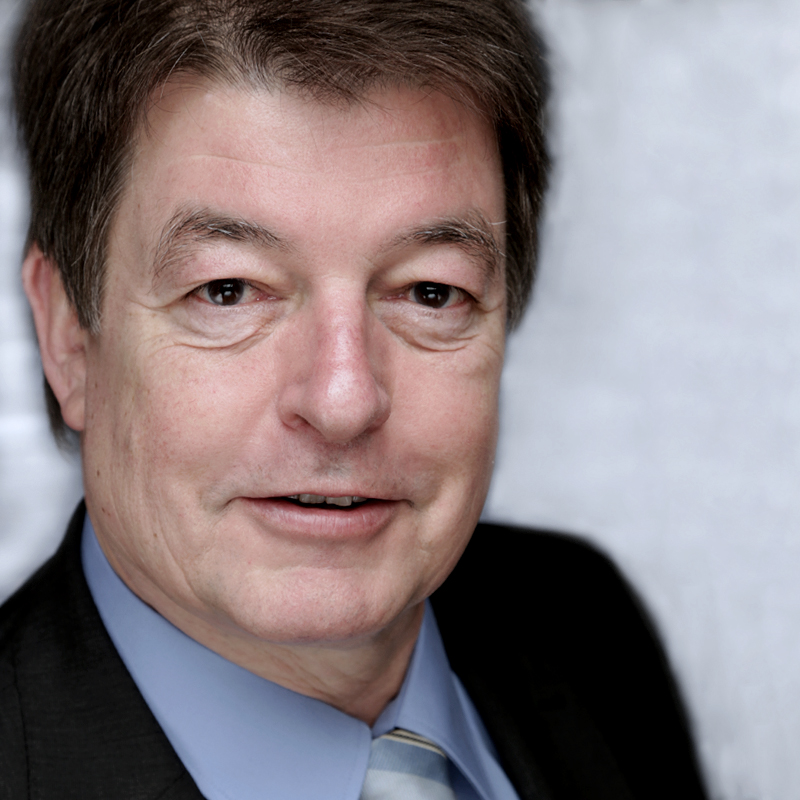 Georg Hemmer
Aero – Business Development, Engineering, Production, …
Sales and marketing, R&D, production, finance and accounting, controlling, personnel.
Klaus Hilbrath
Logistics and Supply Chain
Several industries and functions. High methodological competence for production and sales.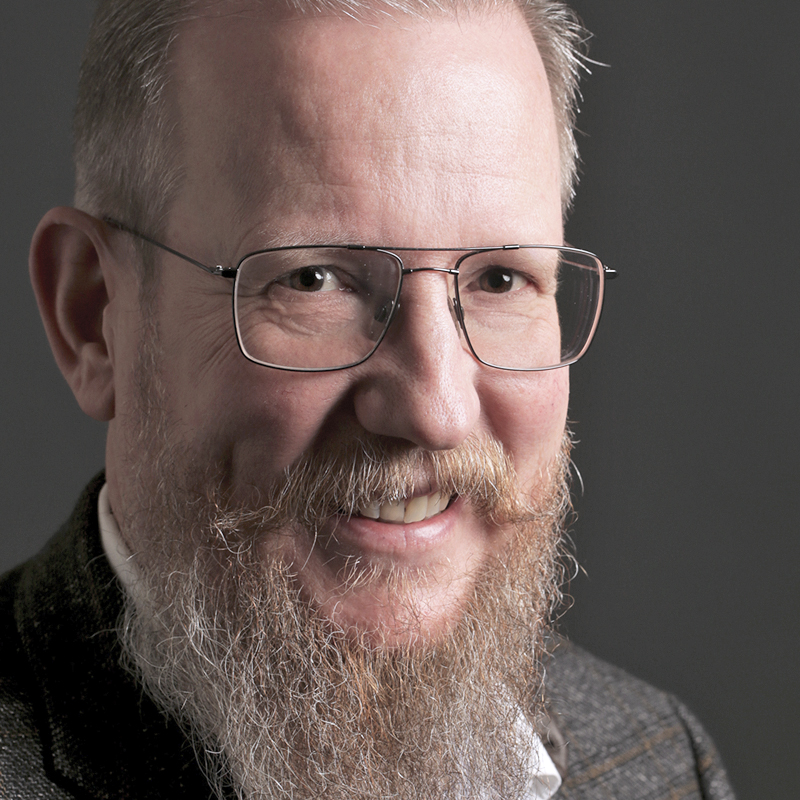 Volker Hummel
IT Security, QM Processes, FAI, …
Lead auditor QMS / Security engineer: Information security as well as IT security.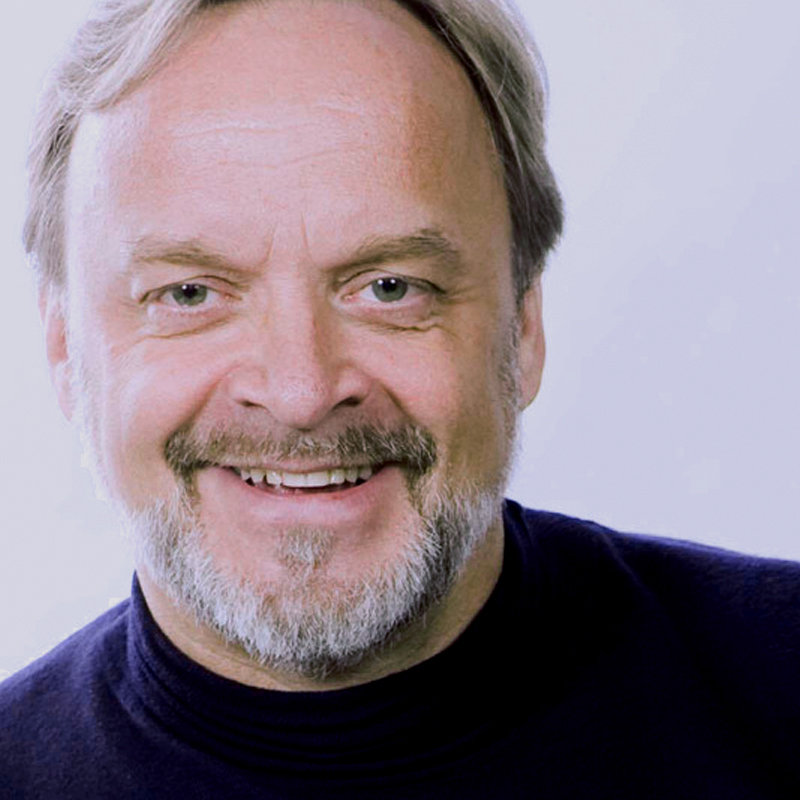 Christian Jauch
Organizational Psychologist
Consultant, trainer and coach: Support for change projects, personnel and organizational development.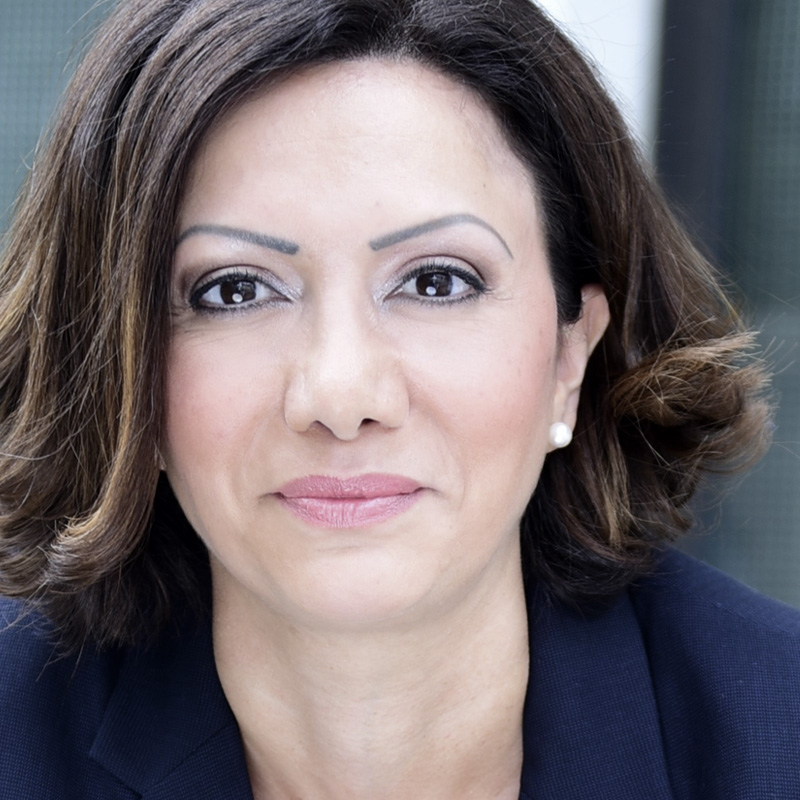 Saniya Karadal
Aero & Defense– Auditor and Quality Manager
AS/EN9100 and ISO9001: internal audits, supplier audits, and customer and regulatory audits.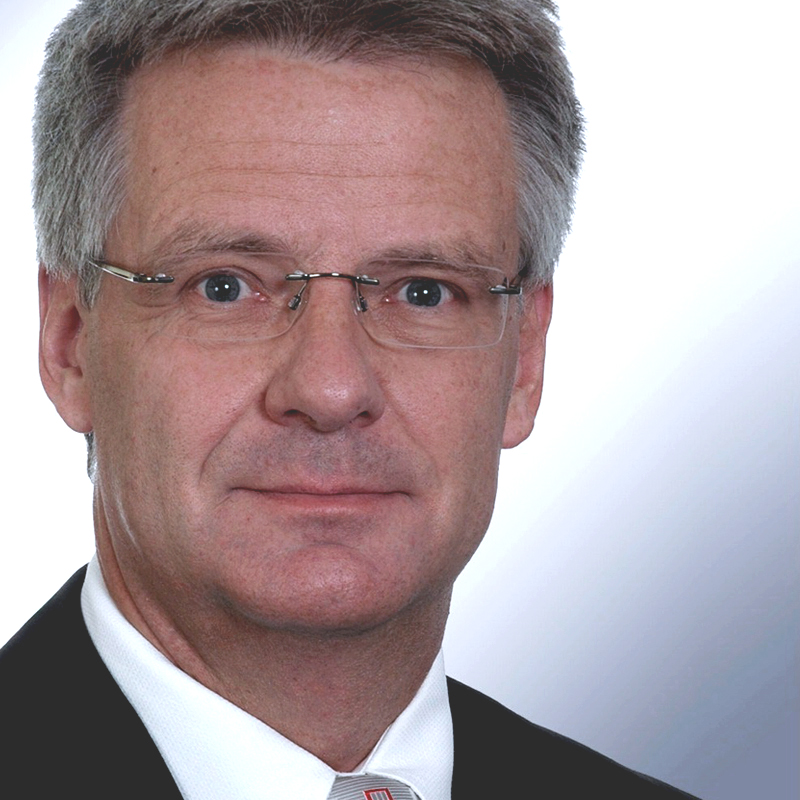 Maik Leder
Interim und Change Manager
Management of strategic innovation, project management and product development as well as customer and supplier relations.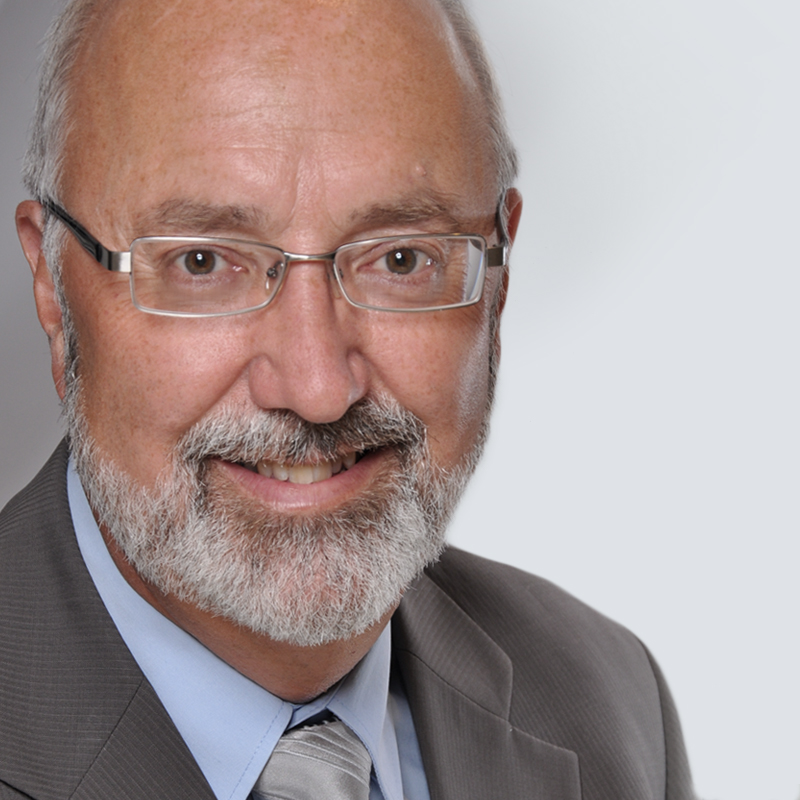 Michael Lischke
Aero – Training and Consulting
Partner for questions regarding failure and cost reduction in development and production processes.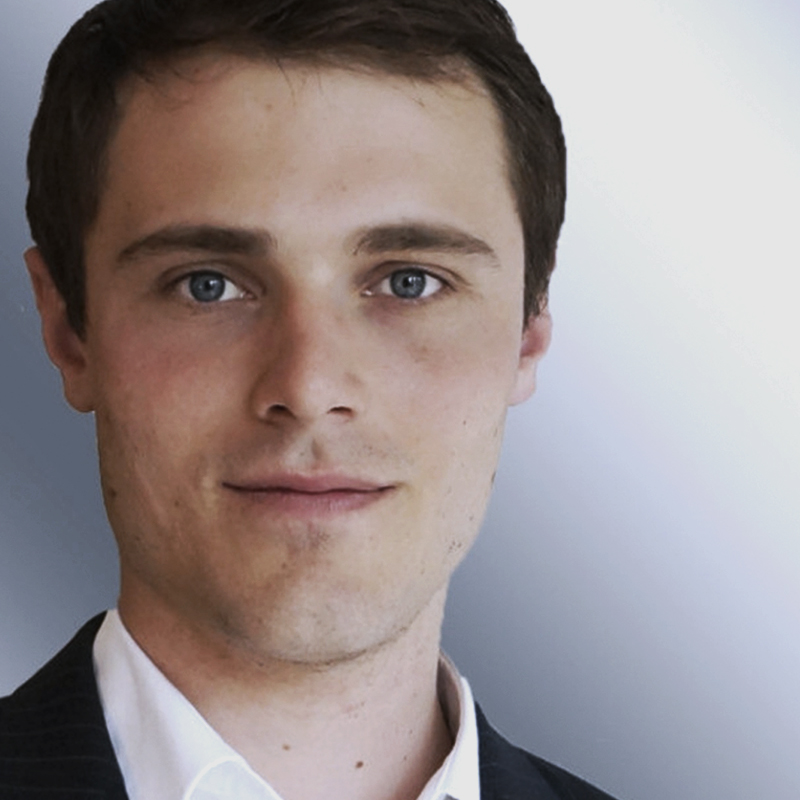 Daniel Mages
Automotive
Project management, project leadership, consulting: test management, software testing, embedded systems.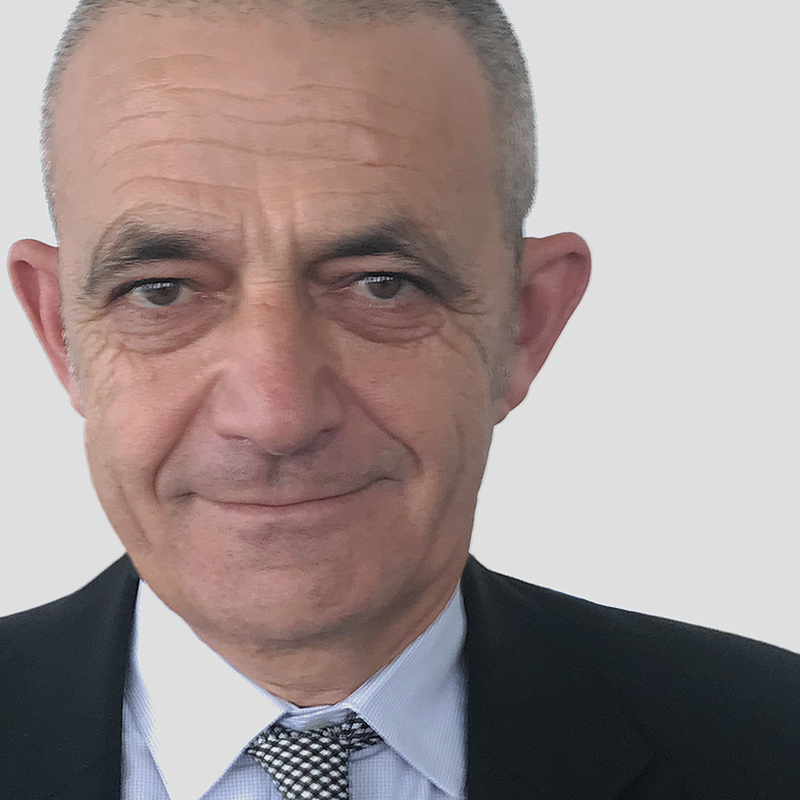 Marc Maury
Business Development France
Management of complex, transnational projects in the fields of business development, aerospace & defence, engineering services, etc.
Tobias Möller
Aero – Training, EASA, 9001/9100
Consulting and training business in the area of organization and processes.
Jan Nagel
Energy, Automotive, Health
Interim manager, project manager or quality assurance manager. Focus on decarbonization and digitization.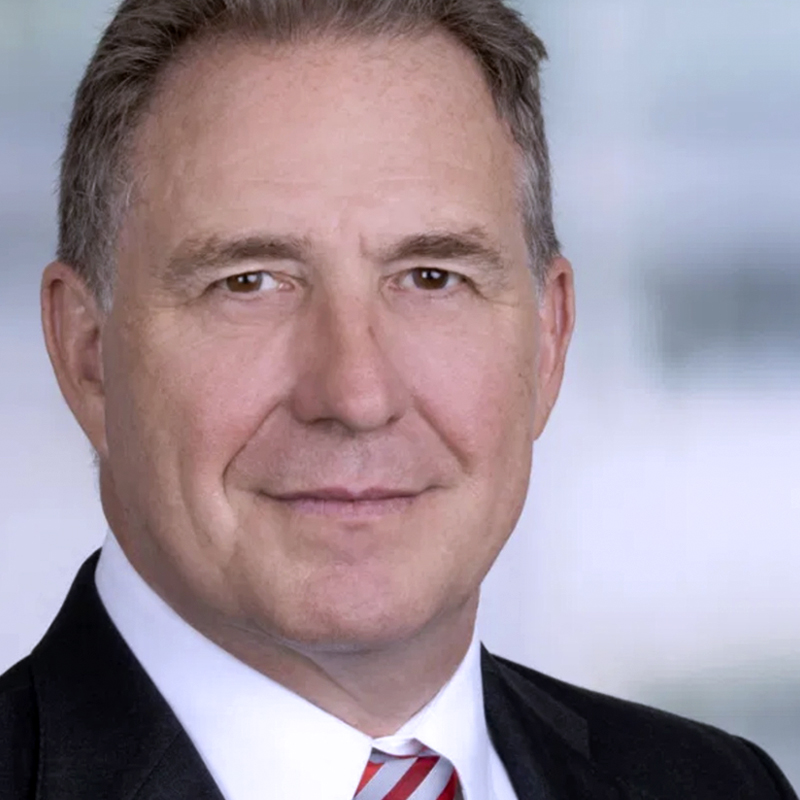 Alfred Rehwald
Telecommunications, Aero, Automotive, Mechanical Engineering
M&A, reorganisation, controlling and process optimisation, change management.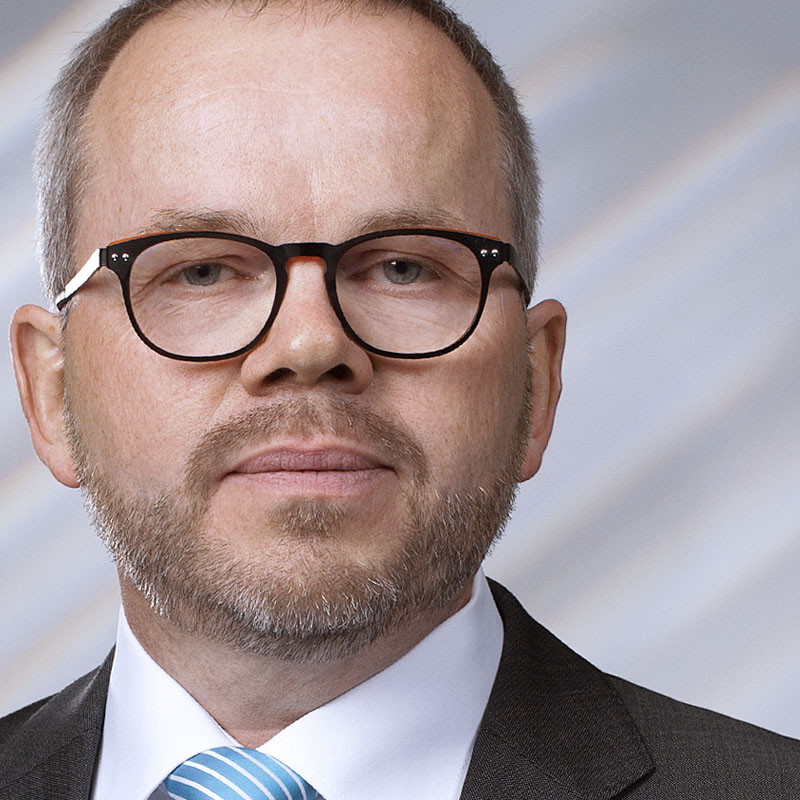 Fritz Schaumann
Aero – Supply Industry
Engineering, production, program and project management, technical management.
Michael Schirmer
Aerospace SMEs
Engineering, business development & sales and strategic planning.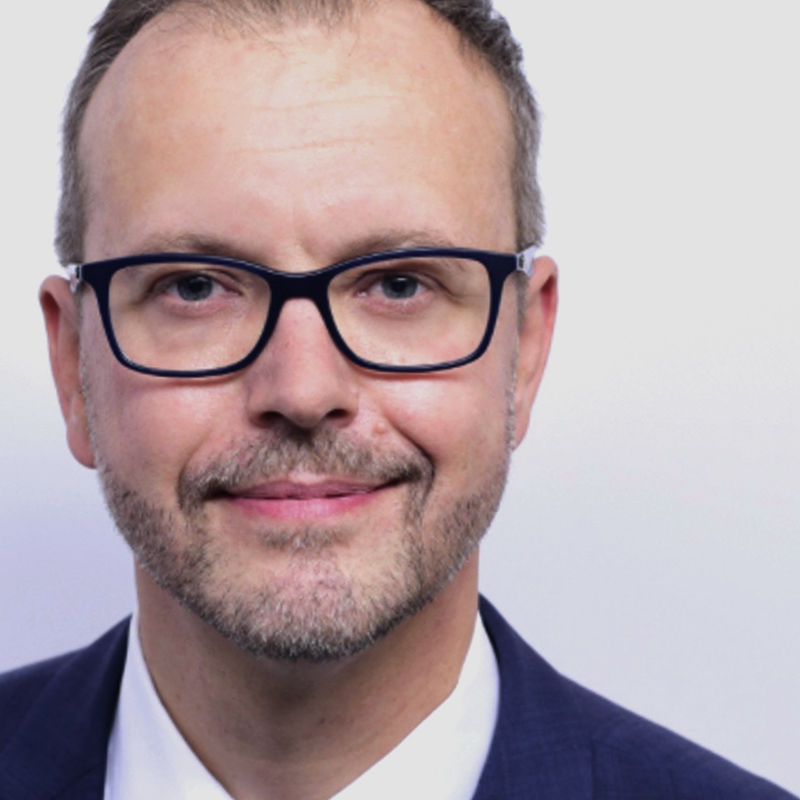 Lars Spresny
Aerospace, Automotive
Lightweight Design, Jigs & Tools, Offshoring, Business Development, Project Management, Team Lead.
Become a partner
Join our team as an associated partner. Let us achieve goals together but also creating new personal and professional perspectives!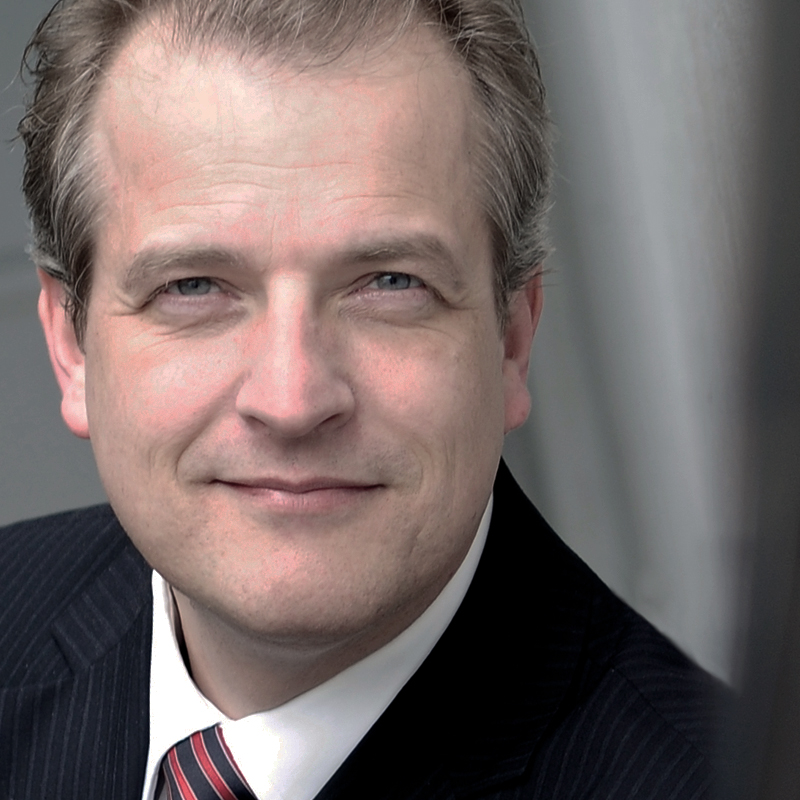 Dirk Tapella
Aero – CEO / CFO
Tricky projects and complex interim mandates within aviation and military sector.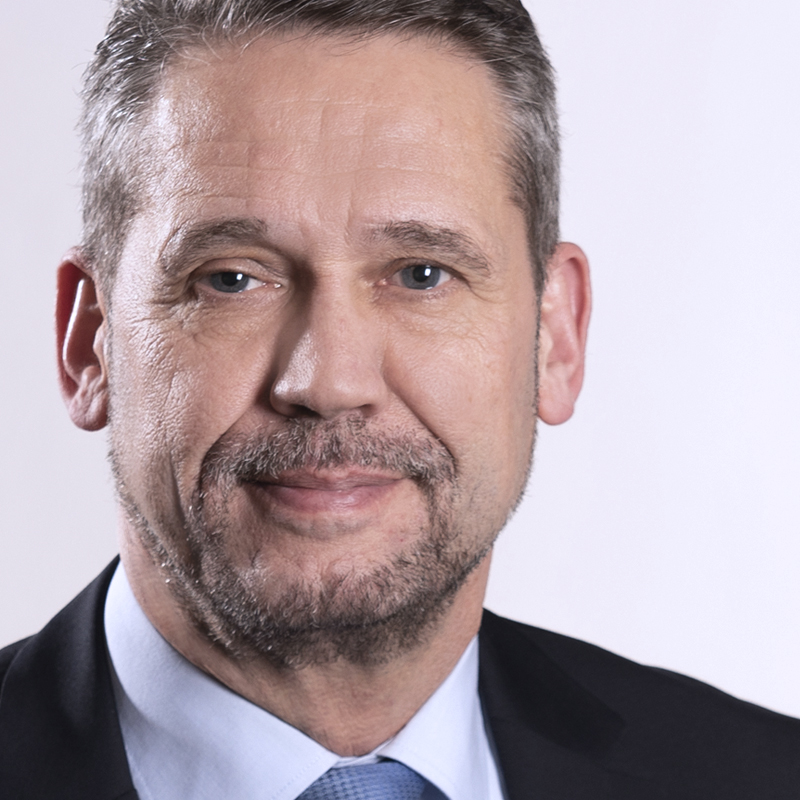 Rüdiger Vollmerhaus
Aero, Wind Energy, Service Provider
Operations management, technical management, production management, PM, QM/QA.
Susanne Weydringer
Aero – PM, Engineering
Aircraft cabin, conversion and engineering.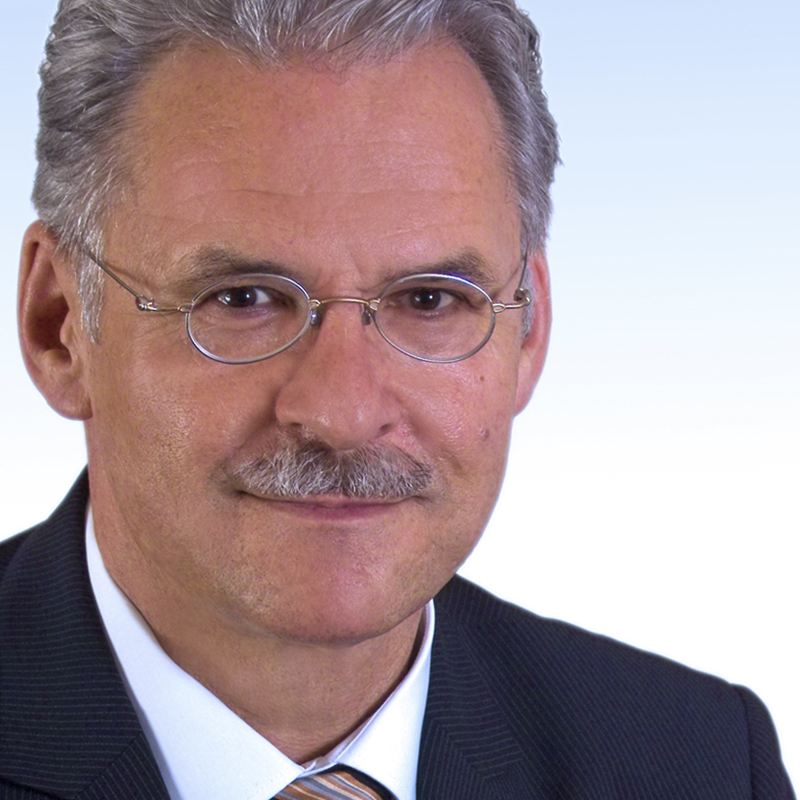 Heinz Willich
QM, Processes
Program and quality management with focus on supplier development and qualification.
Become a partner
Join our team as an associated partner. Let us achieve goals together but also creating new personal and professional perspectives!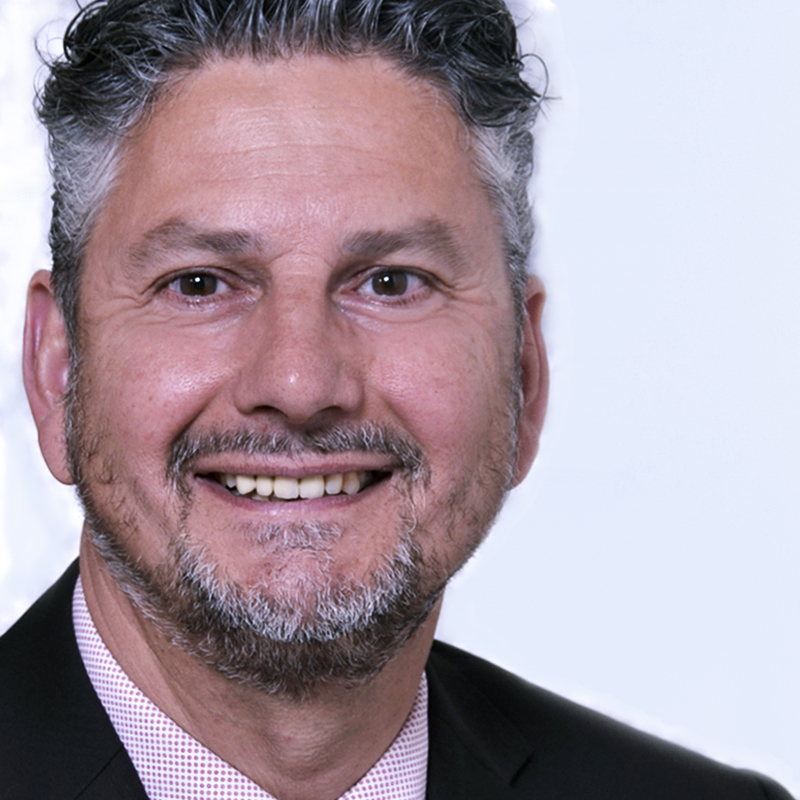 Heino Zaeschmar
Logistics and supply chain, various industries
Warehouse and distribution logistics, transport management, supplier management.
The network of companies
with 200+ experts for topic-related integration
Benefit from our competent network of cooperation and market partners for topic-based collaboration, which we call upon in consultation with you and as required.
We are active
 in the following associations and organisations to help address pertinent challenges and issues, primarily in the aerospace sector.