Partner for Business Challenges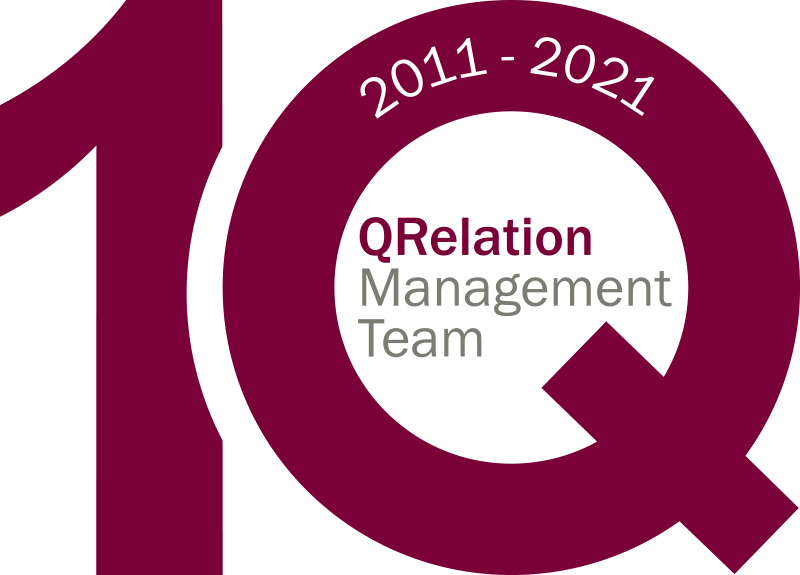 agile. digital. phenomenal.
Project partner for business challenges
Generate real opportunities from business challenges that are difficult to overcome!
When the resources required for specific situations or special projects are unavailable within your company, QRelation will help turn the situation into a genuine opportunity.
We develop concepts and measures in close cooperation with you and guide you through their implementation. Boasting longstanding experience in a variety of industries, our management specialists are accustomed to tackling problems, resolving conflicts and immediately immersing themselves within the operational implementation processes.
agile.
Always focused on the project goal, we move forward. In doing so, the project steps are adjusted in the short term, verifiable and above all with usable interim results with what has been learned and experienced.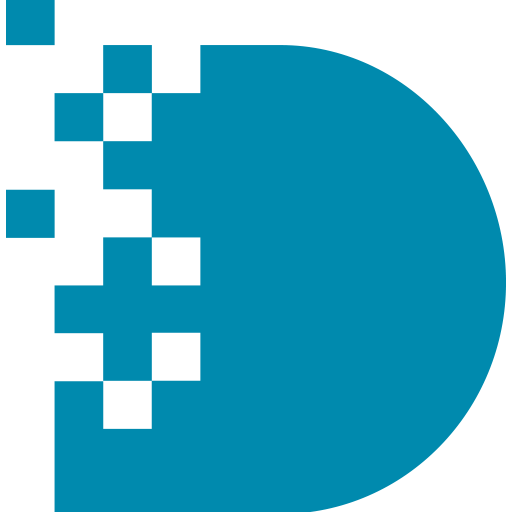 Mastering the rapid transition of technologies in combination with individual use cases within the company – that is the principle behind our 'totaldigital.ai' eco system.
phenomenal.
At the end of the implementation, we work consistently on the transfer of content to the client organisation.
Aerospace, energy industry, automotive, logistics and personnel consulting
What we can do for you
Even after the many successful management projects in recent years, our commitment to you is never regarded as merely routine or an interim solution.
QRelation managers are immediately integrated within your business. Our managers have in-depth knowledge at top management and specialist levels in the business segments:
Programme and Project Management

Production/Engineering

Management

Marketing/Sales

Purchasing/Logistics

Controlling

Human Resources
Surf the digital transformation wave now!
Interested to know how your company would benefit from the digitalisation of supply chain, production, maintenance and service? Then we can help you with certainty with our totaldigital  management product!
How we achieve your project objective
The aim is to develop a sustainable project solution according to a coordinated vision! We achieve this quickly and transparently together in a few "sprints".
01

Meeting
On the basis of mutual trust, you take us on board and inform us of the initial situation.
02

Offer
You receive our offer with detailed explanations of the targeted business solution.
03

Order
Excellent! Next up is the on-site analysis, the basis for preparing the catalogue of measures.
04

Implementation

Our experts now implement the measures agreed with you on site in sprints.
05

Follow-Up

The effectiveness is continuously monitored. Additional instruments may be applied during the follow-up.

06

Project Objective

In a short time we have reached our mutual goal. Handover takes place as part of the final project review.
This team carries out your task
Build your project implementation on a solid bedrock of experience and practical proficiency with our specialists!
40+ permanently employed cross-sector specialists in quality management and production support along the entire product development process.

30+ QRelation partners experienced in interim and project management, each one availed of longstanding professional experience and exceptional expertise.
200+ experts from partner companies we co-operate with on a needs basis that are successful in their specific field and adhere to the same quality standards as we do.
The fact that our external specialists are not involved in either the hierarchies or the internal company policy of the customer, their exclusive focus on the project at hand is automatically guaranteed. Let QRelation develop your solution and free-up your own managers to concentrate on their important core tasks.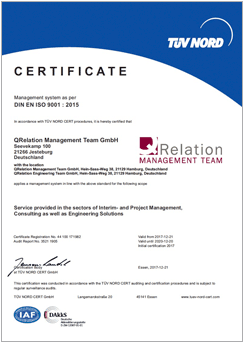 Certified according to DIN EN ISO 9001
News & events
What is particularly important to us right now.
At the special airport in Oberpfaffenhofen, the experts are already supporting innovative manufacturers of aircraft and components. "This innovation-friendly aviation industry environment offers the best conditions …"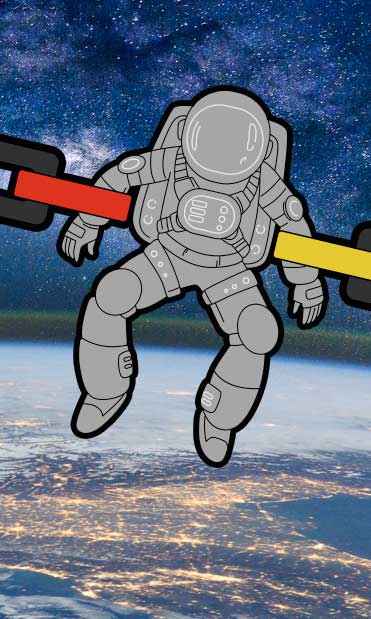 Structural transformation in the aviation supply chain: Shaping the future in uncertain times – restructuring, M&A and private equity as strategic courses of action.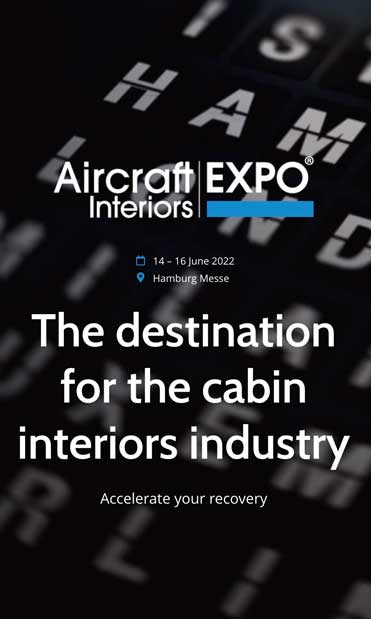 14 – 16 June, stand: 6C80 l G
Visit us at AIX 2022 in Hamburg. We look forward to good and interesting discussions with you!

How to make your company fit for the future?
Digitalisation of supply chain, production, maintenance and servicing: totaldigital transforms your requirements into intelligent, efficient solutions.

Engineering boost for your aviation project needed?

Product engineering for medtech, plant and custom construction?
Talk to us about your individual management solution
Simply contact us and we will get back to you!